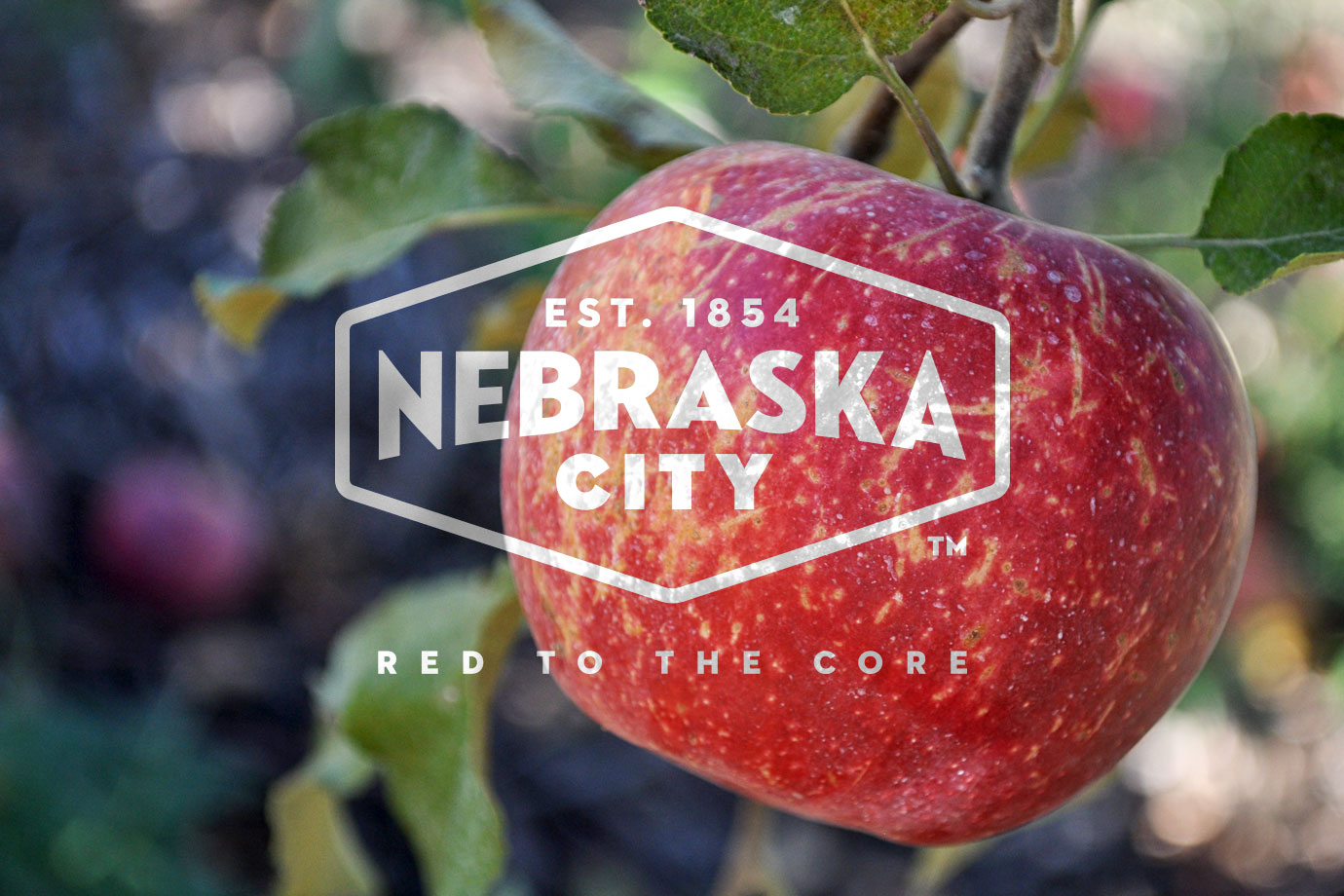 University of Nebraska Extension in Otoe County
620 1st Street
Syracuse, NE 68446
402-269-2301
---

University of Nebraska Extension in Otoe County is the educational outreach arm of the University of Nebraska – Lincoln. Through extension, land-grant university take knowledge gained through research and education and bring it directly to the people to create positive changes.
Extension provides non-formal education and learning activities in Beef Systems, Community Environment, Community Vitality Initiative, Cropping and Water Systems, Food, Nutrition & Health. The Learning Child and 4-H Youth Development.
If you want to join 4-H, call the Nebraska Extension in Otoe County office at 402-269-2301. We will be able to help you start a new club or find a 4-H club that fits your needs.
---

Hours
Monday
Tuesday
Wednesday
Thursday
Friday
8 - 4:30
8 - 4:30
8 - 4:30
8 - 4:30
8 - 4:30
University of Nebraska Extension in Otoe County
620 1st Street
Syracuse, NE, 68446
402-269-2301