Calendar
This calendar lists just about every upcoming event in Nebraska City that anyone in or out of town might care about. We even considered letting you sync events with Google Calendar or Apple Calendar or other uncreatively named calendar apps, but decided going for page views was a better idea. Sometimes the internet hits you hard.
Events List Navigation
September 2022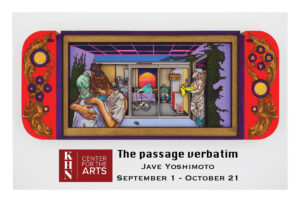 This exhibition is a collection of laser engraved and cut relief sculptures by Jave Yoshimoto, inspired by researched humanitarian stories along his journey across multiple states and countries.  In this work, he retells the narrative of passed down tales from the locals he met while on his travels depicting curiosity, heartbreak, and strengths of the human spirit when faced with incredible challenges.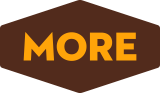 October 2022
---

+ Export Events