Calendar
This calendar lists just about every upcoming event in Nebraska City that anyone in or out of town might care about. We even considered letting you sync events with Google Calendar or Apple Calendar or other uncreatively named calendar apps, but decided going for page views was a better idea. Sometimes the internet hits you hard.
Events List Navigation
January 2021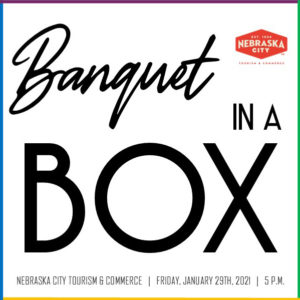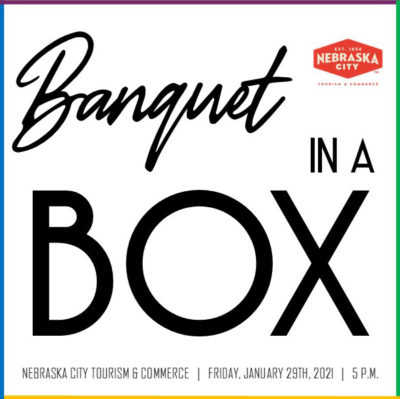 Join Nebraska City business owners and residents as we celebrate our community at the Nebraska City Tourism & Commerce's 96th Annual Banquet! This year, the banquet will be a virtual event. ***** Each year, we recognize businesses, organizations, and individuals who do wonderful things for Nebraska City. Tune in to our FACEBOOK LIVE event at 5 p.m. on Friday, January 29, to find out the winners! Click HERE to access the Online Auction (open Monday, January 25, to 9…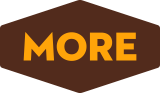 April 2021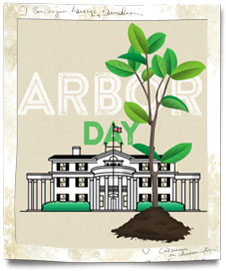 More details to come!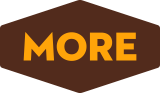 September 2021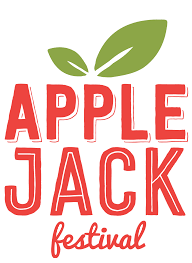 More details to come!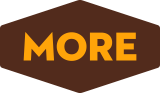 ---

+ Export Events