Calendar
This calendar lists just about every upcoming event in Nebraska City that anyone in or out of town might care about. We even considered letting you sync events with Google Calendar or Apple Calendar or other uncreatively named calendar apps, but decided going for page views was a better idea. Sometimes the internet hits you hard.
Events List Navigation
August 2021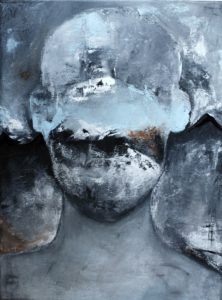 Omaha-based artist Shawnequa Linder's work explores the varying relationships between chaos and disorder, whether applied in a nontraditional landscape or portrait using a combination of texture and colors. Linder uses a variety of materials and techniques in each painting to create a psychologically dense portrait that is unique, narrative, and also playful. The KHN gallery is open to the public Monday – Friday, 10 am – 5 pm, and by appointment. To schedule an appointment, call 402-874-9600.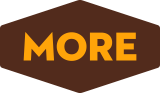 September 2021
---

+ Export Events