Festivals
In most areas, you'd have to visit four or five small towns to achieve the level of festival action available in Nebraska City. How do we do it? Volume. Why do we do it? Because we like you. If you can only attend one festival, which should it be? That's like asking Johnny Appleseed to choose his favorite tree. It's a question he can't possibly answer because he died in 1845.
---

July 1st - 2nd, 2023
A small-town celebration of freedom the way George Washington intended. Complete with live music, food trucks, cornhole, and an hour-long fireworks extravaganza of, yes, extravagant proportions! We are turning our traditional one-day Independence Day Celebration into a weekend event not to be missed!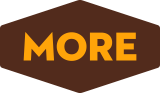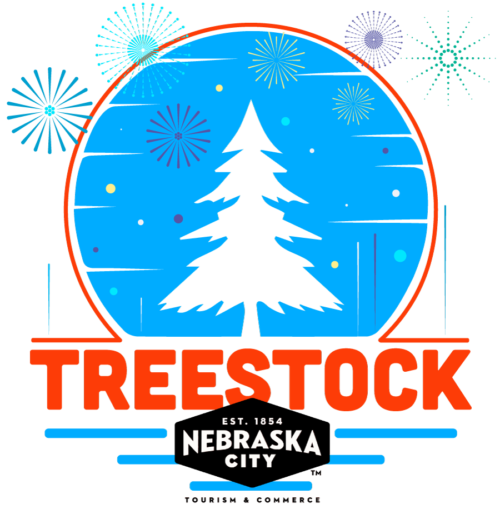 ---

August 20th, 2023
The Central Avenue Farm to Fork offers a multi-course, family-style dining experience featuring dishes created by regional restaurateurs utilizing locally sourced products complemented with regional wine. Learn about regional producers, growers, and wineries through enjoying multiple courses of expertly crafted dishes at our unique and memorable dining experience in the center of historic Central Avenue. Craft beer will also be available for purchase.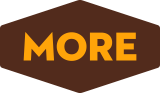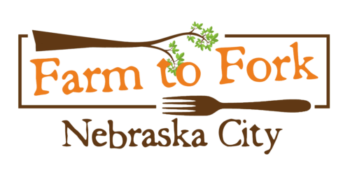 ---

September 15th - 24th, 2023
The mother of all fruit-based festivities and ranked in the top 10 of fall festivals by the Society of American Travel Writers. Perfect for hipsters and hip replacement candidates alike, this is the festival most folks think of when they think "Nebraska City." Fun for the whole family, including grouchy Aunt Edith.
We are now celebrating all autumn long!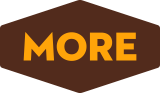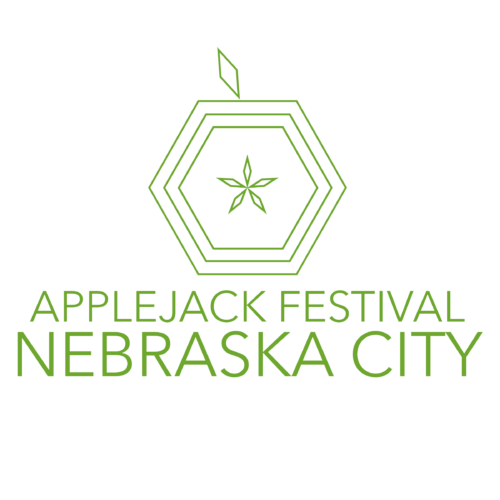 ---

November 13th - 31st, 2033
From a community tree lighting to Santa sightings and from shopping promotions to blow-your-fuses lights displays, Nebraska City has it all during the holidays! This page will keep you up-to-date on all things Christmas in Nebraska City, whether you are a local business, longtime resident, or interested tourist!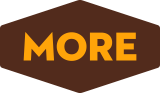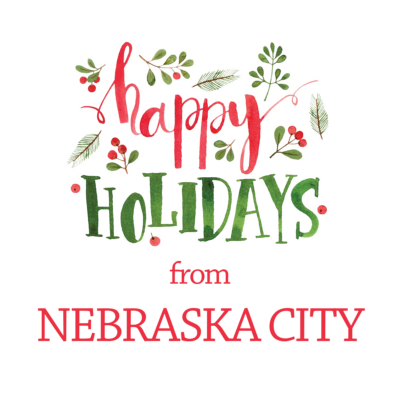 ---

January 28th, 2023
The 98th Annual Nebraska City Tourism & Commerce Banquet - This is the night we celebrate all things Nebraska City!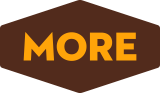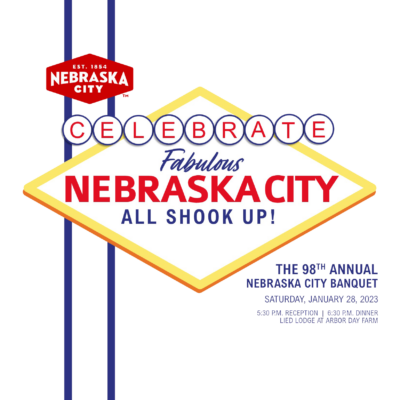 ---

April 30th - 30th, 2023
Nebraska City hosted the first Arbor Day celebration in 1872, and we make it a little better each year.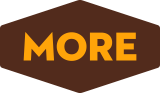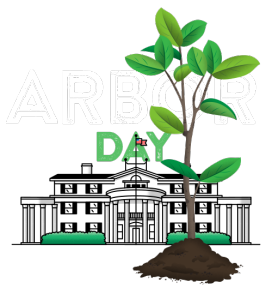 ---