Calendar
This calendar lists just about every upcoming event in Nebraska City that anyone in or out of town might care about. We even considered letting you sync events with Google Calendar or Apple Calendar or other uncreatively named calendar apps, but decided going for page views was a better idea. Sometimes the internet hits you hard.
Events List Navigation
March 2023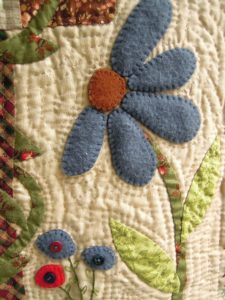 To celebrate National Quilting Day, Arbor Lodge Mansion will host a special exhibit featuring quilts from the Arbor Lodge collection all month long!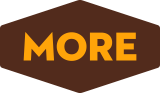 ---

+ Export Events