Calendar
This calendar lists just about every upcoming event in Nebraska City that anyone in or out of town might care about. We even considered letting you sync events with Google Calendar or Apple Calendar or other uncreatively named calendar apps, but decided going for page views was a better idea. Sometimes the internet hits you hard.
Events List Navigation
May 2022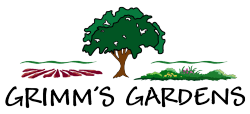 "Saturdays with Emma Rose" starts on Sat., May 14th. This is a Summer long series for kids. The series kicks off with "Plant Pals" which are a homemade chia pet. If you have little people in your lives, please call to get them registered.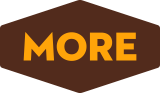 ---

+ Export Events