Calendar
This calendar lists just about every upcoming event in Nebraska City that anyone in or out of town might care about. We even considered letting you sync events with Google Calendar or Apple Calendar or other uncreatively named calendar apps, but decided going for page views was a better idea. Sometimes the internet hits you hard.
Events List Navigation
March 2023
April 2023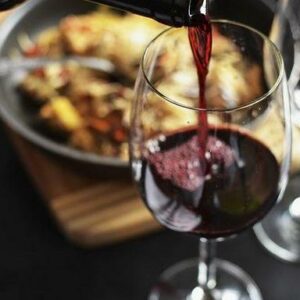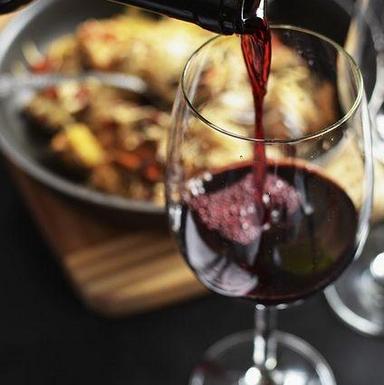 Join us for an evening of delectable food and wine pairings in the one-of-a-kind setting of Steinhart Lodge. The four-course dinner will be expertly prepared by our Timbers chef and paired with wines from the Trione Vineyards & Winery — growers and makers of estate wines from Sonoma County, California. Come sip, savor, and learn about the diversity and popularity of the wines from this region.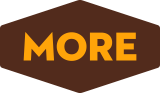 May 2023
June 2023
---

+ Export Events