Calendar
This calendar lists just about every upcoming event in Nebraska City that anyone in or out of town might care about. We even considered letting you sync events with Google Calendar or Apple Calendar or other uncreatively named calendar apps, but decided going for page views was a better idea. Sometimes the internet hits you hard.
Events List Navigation
September 2021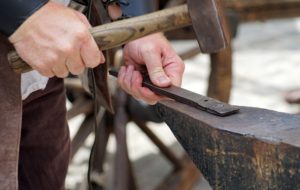 Join us for our Annual Table Creek Rendezvous (Mountain Man Encampment). Enjoy demonstrations of blacksmithing, fabric dyes and printing, seed beadwork, rigid heddle weaving, leather crafting, dutch oven cooking, fire building, skins & skulls, and more on the grounds of Arbor Lodge State Historical Park.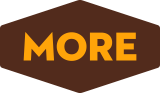 October 2021
---

+ Export Events