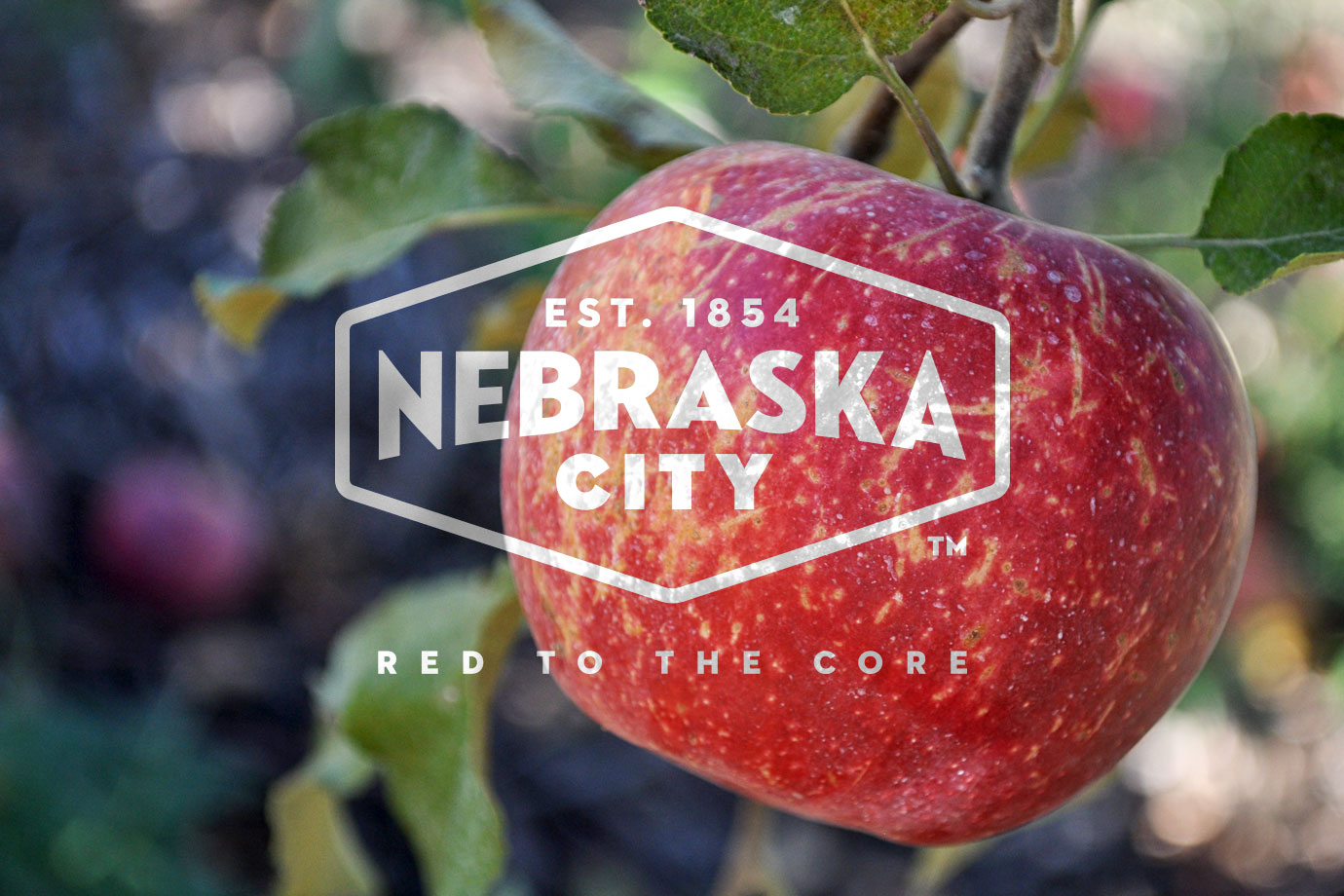 Tri-State Pumping & Excavating
7705 96th St
Nehawka, NE 68413
402-873-7434
---

When it comes to maintaining your septic tank, put your trust in the team here at the locally owned and operated Tri-State Pumping & Excavating. We've been providing septic pumping services for both commercial and residential customers throughout the Nebraska City area for 50 years. We have two locations in Nebraska City and Nehawka, NE, to better serve your needs.
Our team will arrive when it's convenient for you, get the job done quickly and efficiently, and be on their way before you know it. Our plumbers and excavating contractors are fully certified to perform a wide range of services for your septic tank, liquid waste, and even your excavation needs, including septic pumping and hydro jetting. No matter the size or requirement of the job, we'll be there to get it done promptly, professionally, and efficiently. Remember, regular septic tank maintenance will keep you from needing us in a hurry, but we do respond promptly to emergency calls.
Our promise to you is that we'll take care your septic needs in the Nebraska City area when you need it most. We understand the importance of a clean septic tank. You won't have to worry when a need arises, as our services are prompt and environmentally friendly. We provide our septic pumping services to a range of customers and take the time to understand their requirements, suiting our services to their budget and deadline.
We service commercial clients who use septic tanks, portable toilets, and others devices in office buildings, shopping centers, and more. We also cater to countryside and suburban homeowners that use septic tanks. Our customers depend on us to deliver reliable services and competitive prices, so it is our goal to establish a strong relationship with our clients.
Contact us today to receive comprehensive service for your septic tank, septic pumping, and excavation needs.
---

Social Media