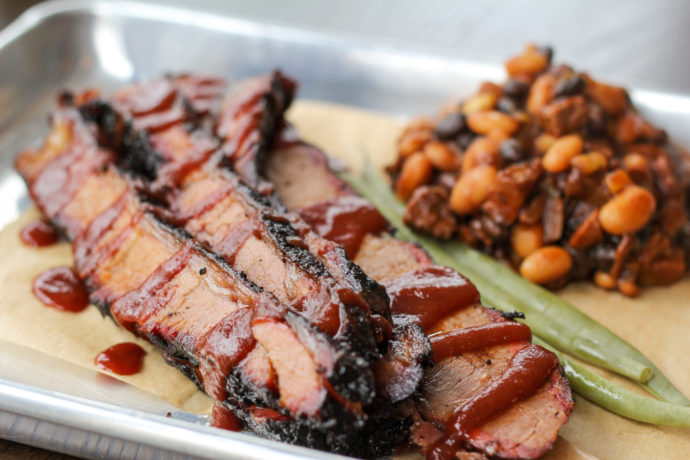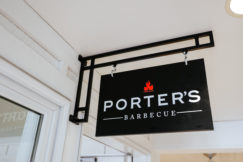 ---

Head to Porter's for fall-off-the-bone barbecue made right here at Arbor Day Farm. Porter's offers a tasty variety of smoked meats, house-made sauces, and sides. Choose from a temporary limited menu of pork, turkey, or all beef hot dogs. View menu.
Need a sweet treat? Stop in for our famous apple cider slushies.
To order carry out, call 402-873-8777.
---

Hours
Tuesday
Wednesday
Thursday
Friday
Saturday
Sunday
11:00 AM - 5:00 PM
11:00 AM - 5:00 PM
11:00 AM - 5:00 PM
11:00 AM - 7:00 PM
11:00 AM - 7:00 PM
11:00 AM - 5:00 PM
Porter's at the Apple House Market, Arbor Day Farm
2611 Arbor Avenue
Nebraska City, NE, 68410
402-873-8777