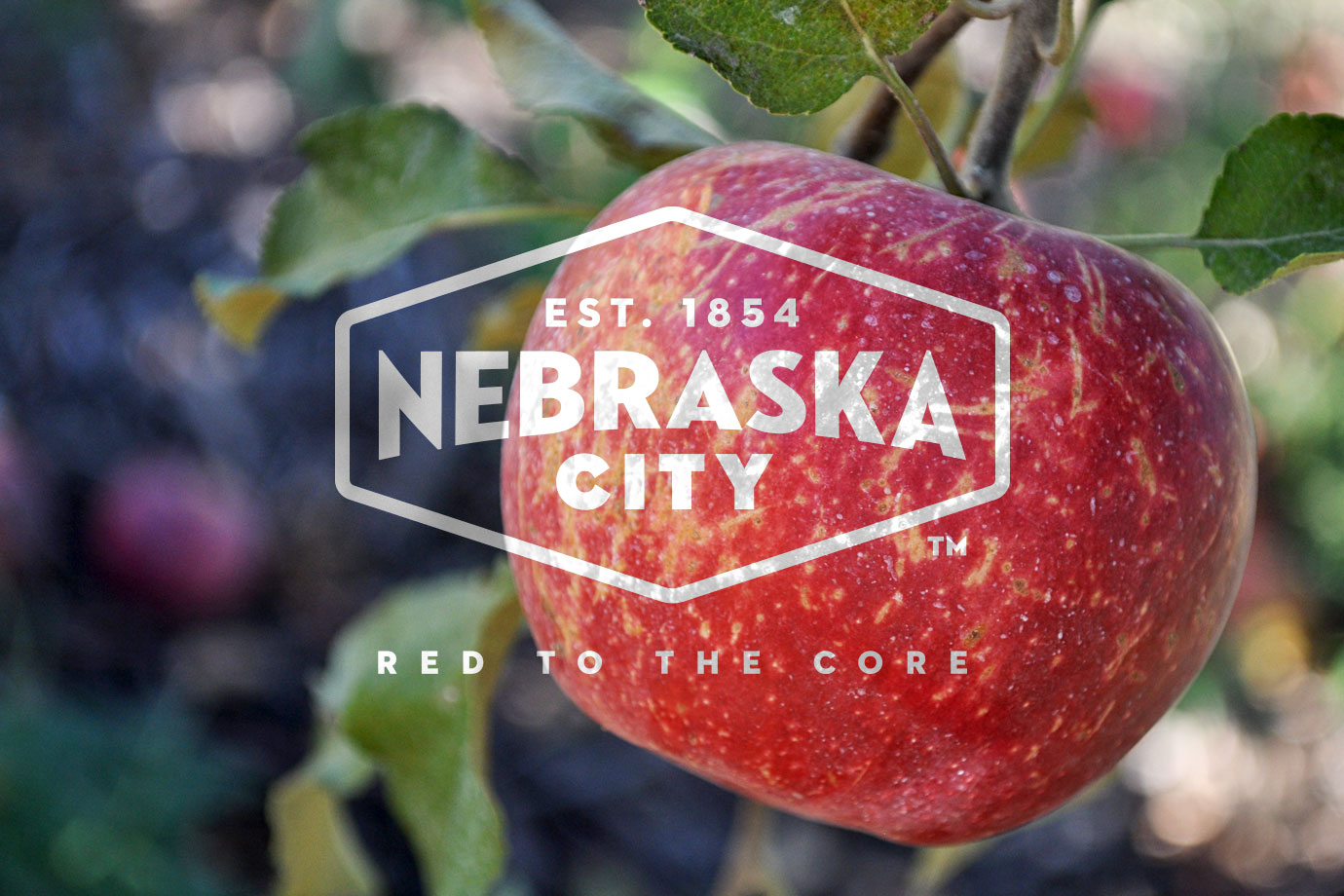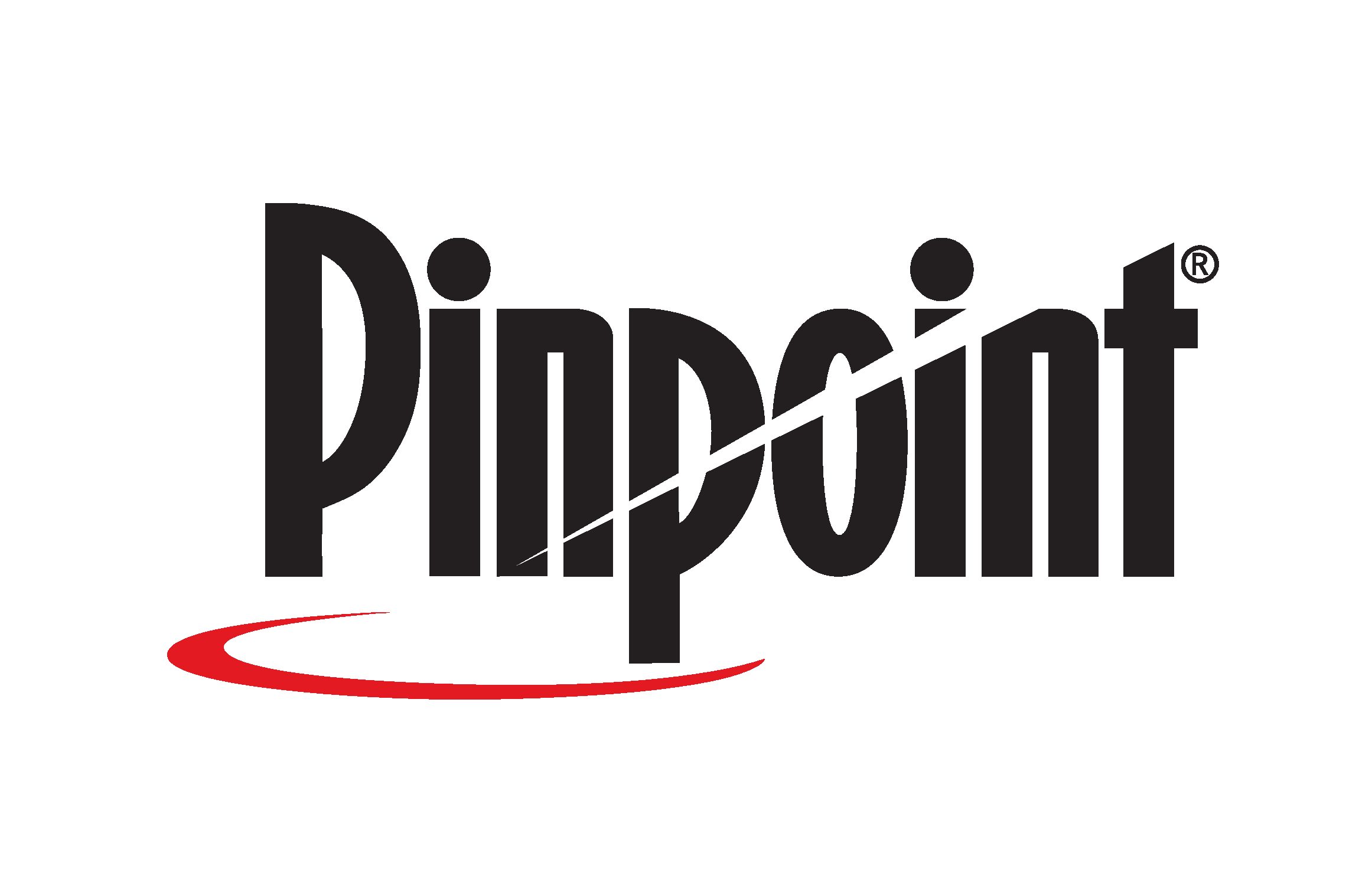 Pinpoint Communications, Inc.
800 Central Ave
Nebraska City, NE 68410
402-713-0063 Toll Free 855-877-4725
---

WE ARE MORE THAN YOUR INTERNET PROVIDER
Pinpoint Communications is an established technology company in southeast Nebraska which specializes in high speed Internet, technology support and services, wireless community networks, Fiber to the home and business and VoIP Phone Systems. The mission of this company is to provide reliable, quality services and support to local, under-served communities in Southwest Iowa and Southeast Nebraska. In addition, Pinpoint Communications provides technical services and support to several school districts in the area.
---

Hours
Monday
Tuesday
Wednesday
Thursday
Friday
8:00 AM - 5:00 PM
8:00 AM - 5:00 PM
8:00 AM - 5:00 PM
8:00 AM - 5:00 PM
8:00 AM - 5:00 PM
Pinpoint Communications, Inc.
800 Central Ave
Nebraska City, NE, 68410
402-713-0063 Toll Free 855-877-4725