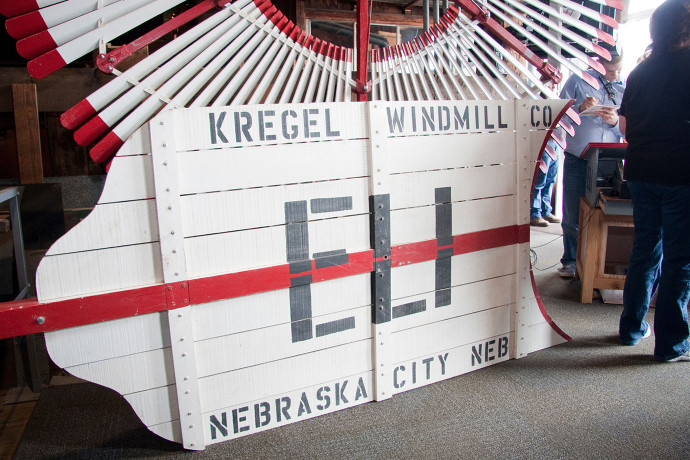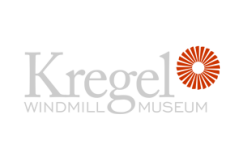 Kregel Windmill Factory Museum
1416 Central Avenue P.O. Box 46
Nebraska City, NE 68410
(402) 873-1078
---

Step inside the modest, one-story structure on Central Avenue in Nebraska City and you will enter a world that few have experienced—the manufacture of windmills as tools of modern technology circa 1902.
As you enter you can almost sense the heat of the forge, feel the rumbling from vibrations of the huge overhead machines and hear hammer meeting metal in the fabrication area.
The museum has been described as a time capsule of early 20th Century shop-type manufacturing.
---

Hours
Monday
Tuesday
Wednesday
Thursday
Friday
Saturday
Sunday
Closed
10:00 AM - 5:00PM
10:00 AM - 5:00 PM
10:00 AM - 5:00 PM
10:00 AM - 5:00 PM
10:00 AM - 5:00 PM
1:00 PM - 5:00 PM
Only Intact Original Windmill Factory Museum
Kregel Windmill Factory Museum is an educational experience with state of the art touch screen kiosks which will guide visitors through their tour.
Kregel Windmill Factory Museum
1416 Central Avenue P.O. Box 46
Nebraska City, NE, 68410
(402) 873-1078