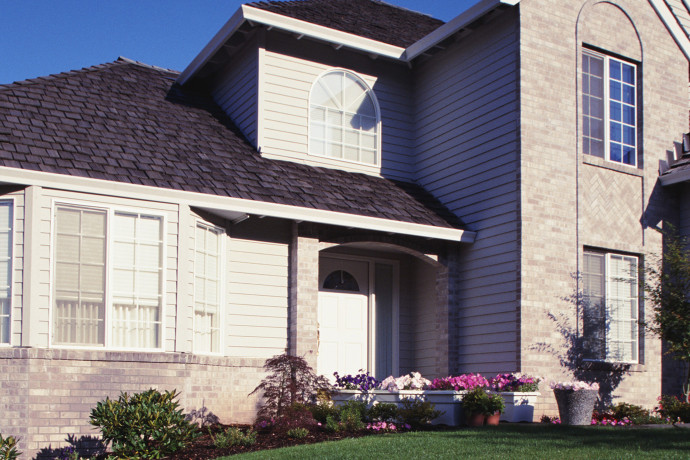 Home Real Estate / A Miller & Farrell Co.
115 N 10th St #5
Nebraska City, NE 68410
402-873-3331
402-873-7746
---

Home Real Estate has been servicing clients in the Nebraska City area since the early 1970's. Our firm is associated with the Home Real Estate family of companies, including the largest real estate firms in both Omaha and Lincoln Nebraska. Those family of companies include HomeServices of America. HomeServices of America is the largest brokerage-owned provider of real estate settlement services in America with one of the largest relocation networks in the nation. With our outstanding staff of agents and our two locations we feel confident that we provide our clients with the service they deserve. Our firm also includes insurance services provided by Miller-Monroe-Farrell Insurance, a Trusted Choice independent insurance agency, to offer our clients an opportunity to have their needs met with one location and the options they expect. Based in Nebraska City NE, Home Real Estate and our agents will do our best to find a listing for every buyer and provide a plan for every seller.
---

Home Real Estate / A Miller & Farrell Co.
115 N 10th St #5
Nebraska City, NE, 68410
402-873-3331