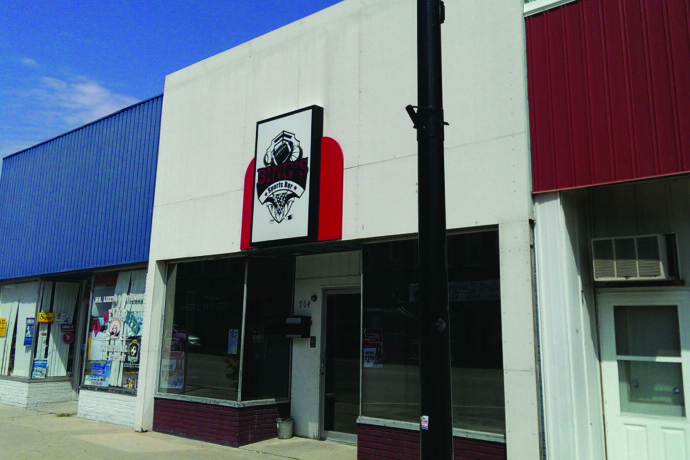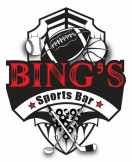 Bing's Sports Bar
704 Central Ave
Nebraska City, NE 68410
402-713-5063
---

Winner of the 2014 Nebraska State Bloody Mary Championships, Bings Sports Bar is a great place to have a beer, watch a game, have a bloody mary,  or order a pizza.
---

Hours
Monday
Tuesday
Wednesday
Thursday
Friday
Saturday
Sunday
3pm - Close
3pm - Close
3pm - Close
3pm - Close
3pm - 1am
3pm - 1am
Closed
OPEN - CARRY-OUT AVAILABLE
Pizza & Beer
Starting today we'll offer a medium pizza (up to 4 toppings) and 6 pack of beer for $25 (carry out ONLY). Available from 4PM-8PM. To order call 402-713-5063.
We are still open 3PM - 1AM.
Bing's Sports Bar
704 Central Ave
Nebraska City, NE, 68410
402-713-5063