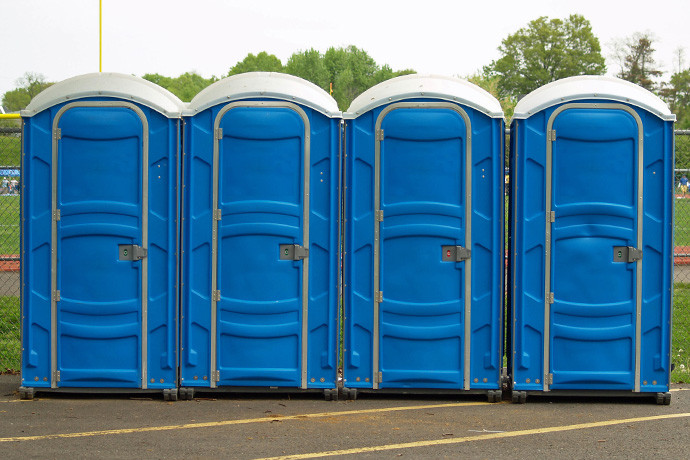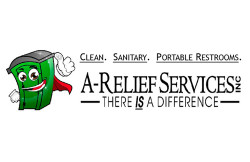 A-Relief Services, Inc.
3802 Fort Crook Road South
Bellevue, NE 68123
402-291-0220
---

A–Relief Services, Inc., Servicing eastern Nebraska and western IowaFor over 15 years A–Relief Services, Inc has been committed to providing our customers with the best possible portable restroom equipment and services. We′ve invested the time and resources to address the details that you, as our customer, shouldn′t have to worry about. Like our tanks that are 25% larger than most of our competitors′ units – resulting in minimal risk of an "unhappy" experience. Or our formaldehyde–free deodorant that′s friendly to the environment, customers and employees. At A–Relief we firmly believe – and our customers agree – that in the end, it′s service that makes the difference. Clean, sanitary portable restrooms don't just "happen".
---

A-Relief Services, Inc.
3802 Fort Crook Road South
Bellevue, NE, 68123
402-291-0220