Calendar
This calendar lists just about every upcoming event in Nebraska City that anyone in or out of town might care about. We even considered letting you sync events with Google Calendar or Apple Calendar or other uncreatively named calendar apps, but decided going for page views was a better idea. Sometimes the internet hits you hard.
Events List Navigation
March 2023
April 2023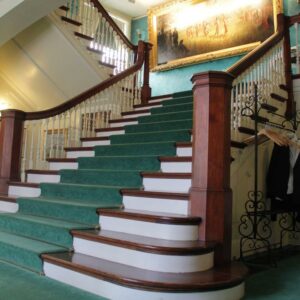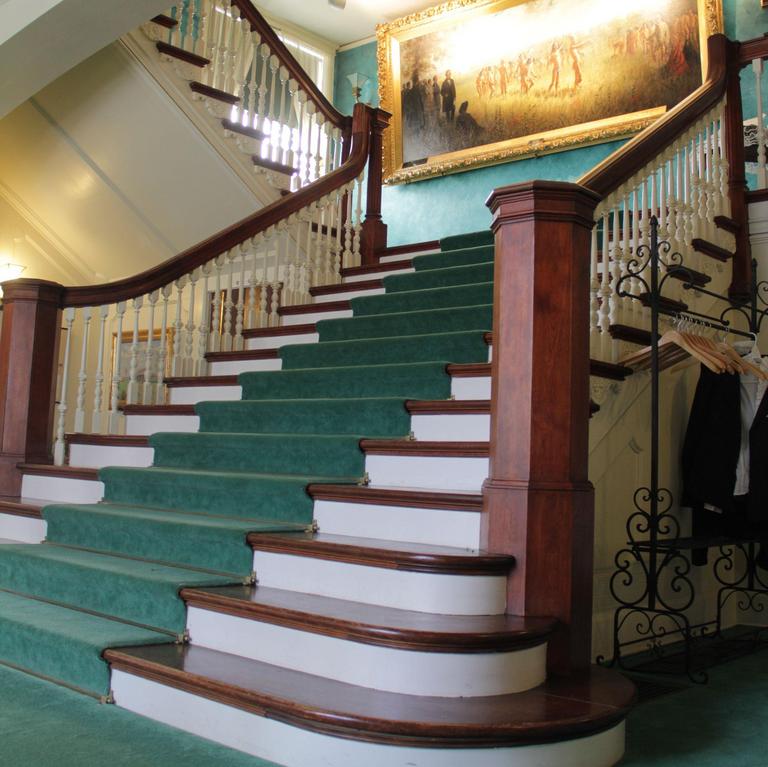 Join us for an evening of murder and mayhem as Arbor Lodge Mansion transforms into a historic cruise ship. It's an arousing adventure filled with peculiar passengers and conspiring crewmembers! After a luxurious week at sea, all those onboard the Mystery of the Seas are ready for a night of romance and intrigue at the Captain's Cocktail Reception. Guests include passengers, crew members, entertainers, and contestants for the Miss Ambassadress Pageant. Adrift on the ocean, there is no better place to escape your troubles…or for a murderer to strike! Trapped at sea, no one is safe and everyone is a suspect.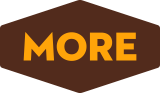 May 2023
June 2023
---

+ Export Events