Calendar
This calendar lists just about every upcoming event in Nebraska City that anyone in or out of town might care about. We even considered letting you sync events with Google Calendar or Apple Calendar or other uncreatively named calendar apps, but decided going for page views was a better idea. Sometimes the internet hits you hard.
Events List Navigation
February 2023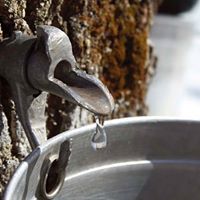 Join us at the Tree Adventure to learn about these marvelous trees and the art of maple tree tapping — and then taste the sweet results! Sample sap right from the tree before gathering around a campfire to learn about the syrup-making process. Taste various maple syrups and create a memento of your day to take home.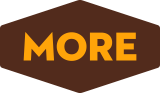 March 2023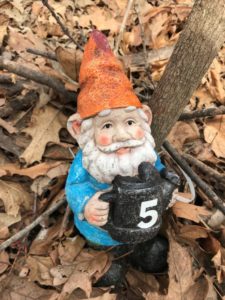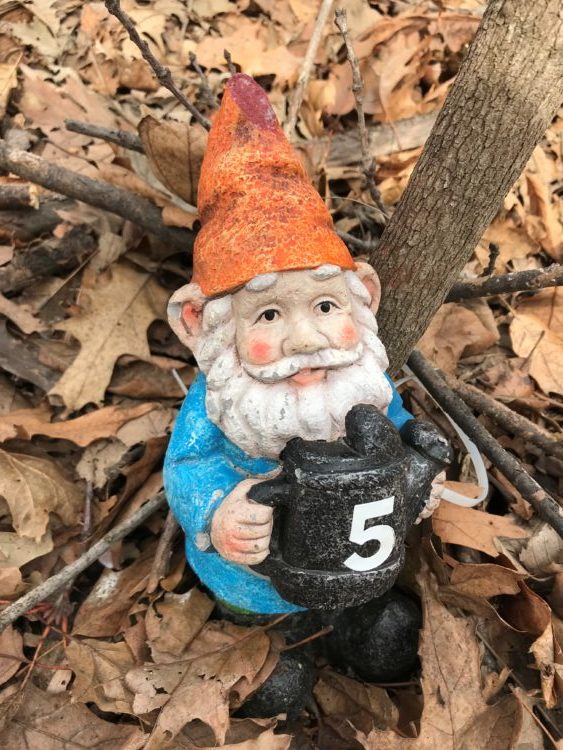 Back by popular demand! Bring the entire family to join in the fun of finding all your favorite gnomes and discover their hiding places. Using a set of clues, you'll journey throughout the Tree Adventure looking high and low. It's the perfect event for all ages and abilities — and we'll make a gnome craft as part of the fun.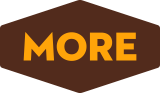 April 2023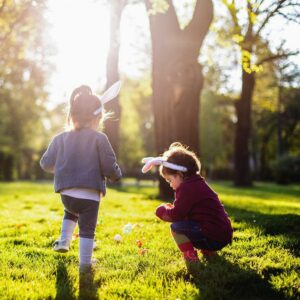 Embark on a springtime stroll through the Tree Adventure woods and take in a leisurely seek-and-find egg hunt. Children will enjoy visiting with the Easter bunny himself, decorating an egg to showcase on our Easter egg tree, and taking part in an egg drop competition from the 50-ft. Canopy Treehouse! There's even a DIY Easter craft to take home.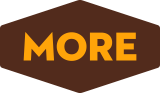 ---

+ Export Events