Calendar
This calendar lists just about every upcoming event in Nebraska City that anyone in or out of town might care about. We even considered letting you sync events with Google Calendar or Apple Calendar or other uncreatively named calendar apps, but decided going for page views was a better idea. Sometimes the internet hits you hard.
Events List Navigation
October 2021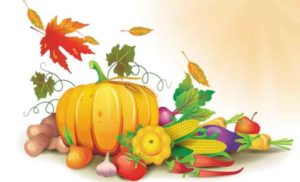 Farmers Market & Vendor Fair Saturdays 9 a.m. – Noon Oct. 16, 2021 Inside the Memorial Building Basement (use door on the parking lot side) Veggies, Decorated Pumpkins, Firewood, Plants, Baked Goods, Eggs, Homemade Apple Sauce, Crafts, Gift Ideas and much more!!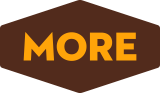 November 2021
December 2021
---

+ Export Events