Calendar
This calendar lists just about every upcoming event in Nebraska City that anyone in or out of town might care about. We even considered letting you sync events with Google Calendar or Apple Calendar or other uncreatively named calendar apps, but decided going for page views was a better idea. Sometimes the internet hits you hard.
Events List Navigation
June 2022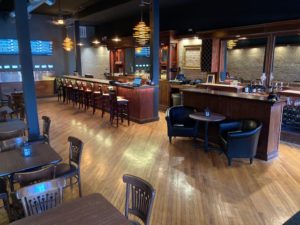 Date: Friday, June 3, 2022 Time: 5 p.m. – 6 p.m. Ribbon Cutting at 5 Location: 707 Central Ave. Join NCTC as we welcome Ken and Christy Campbell and their staff to celebrate their new business with a ribbon cutting!! Enjoy the beers on the tap wall and all the yummy food choices!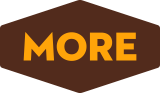 July 2022
August 2022
September 2022
---

+ Export Events