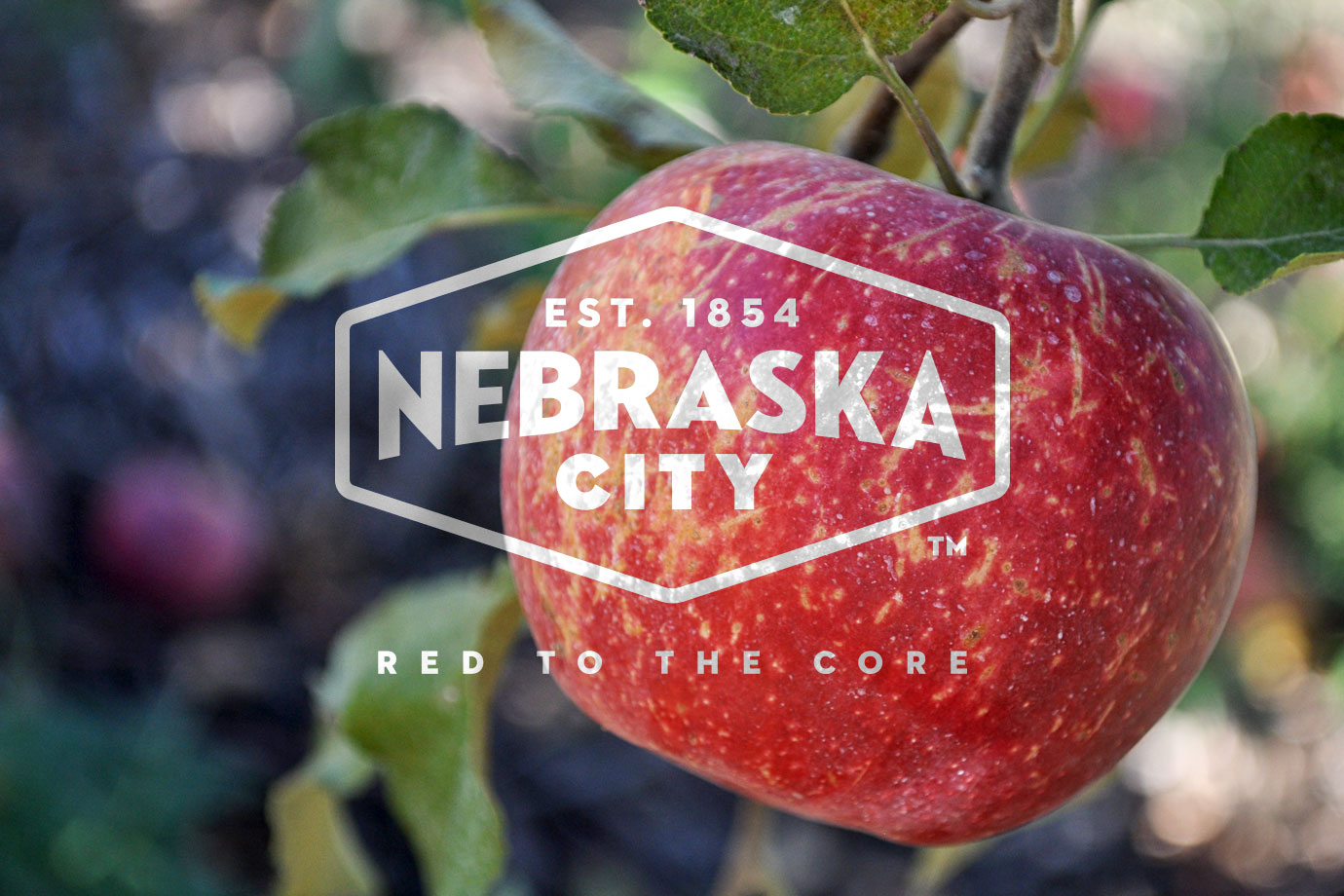 Bella Nova Travel
601 Central Ave
Nebraska City, NE 68410
531-739-8079 or 402-264-2167
531-739-8079
---

I have been finding great travel destinations for clients all over the United States. Let me build fun vacations for your family or quick get-away for yourself. Spend time with family and friends or find an adventure to explore the world on your own, there is an awesome travel experience waiting for you.
​Explore the World!!! 
---

Hours
Monday
Tuesday
Wednesday
Thursday
Friday
9a - 5p
9a - 5p
9a - 5p
9a - 5p
9a - 5p
Love to chat with you...
Chat online from this web page during the hours of  10:00am to 4:00pm (Central Time)

Stop by the office on the corner of Central Ave and 6th Street.
Bella Nova Travel
601 Central Ave
Nebraska City, NE, 68410
531-739-8079 or 402-264-2167