AppleJack Harvest Festival 2021 - At the Home of Arbor Day!
October 2nd - 3rd, 2021
Apple pie, apple cider, apple cider donuts, candy apples, caramel apples, apple fritters, apple salad…pretty much anything you can imagine made from apples are available at the AppleJack Festival.
Nebraska City's historic AppleJack Festival annually draws between 60,000 and 80,000 people to Nebraska City to celebrate the apple harvest. This year, we are spreading the celebration out over the entire harvest season, not just on one three-day stretch.
Come anytime this autumn for our AppleJack Harvest Festival, kicking off Saturday, September 18, and lasting until the final apple is eaten.
See below for details on what's happening the entire season long!
AppleJack Festival has been named as one of the top 10 Fall Harvest Festivals in America by the USA Today!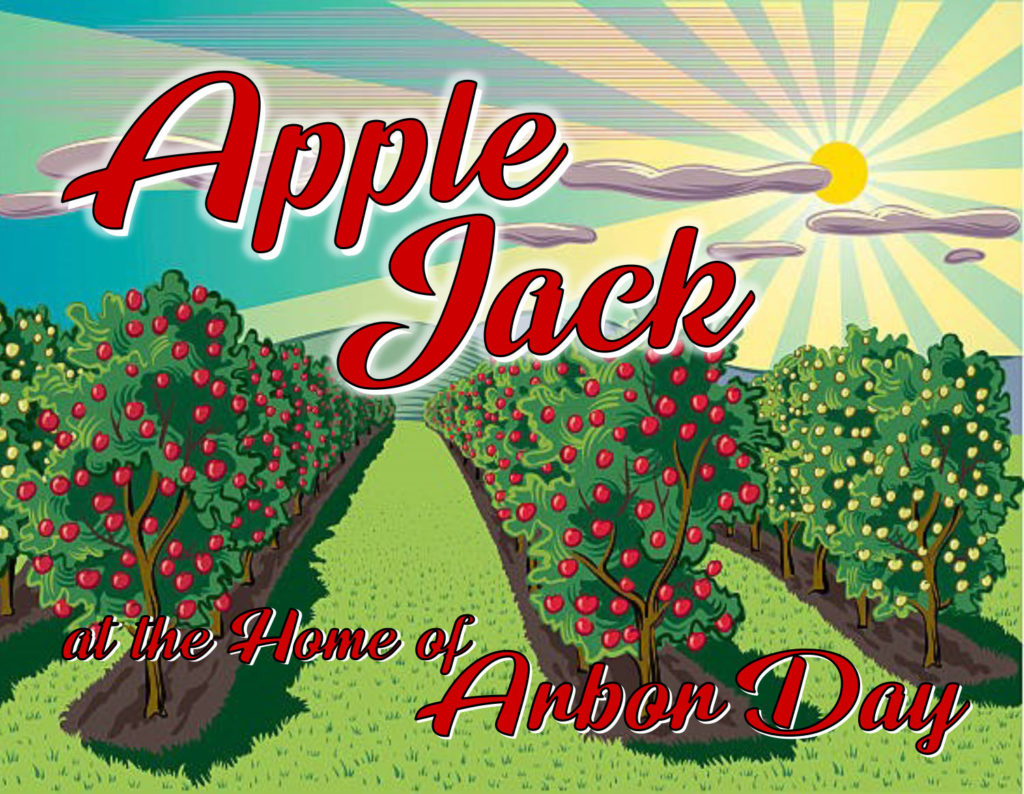 Visit the orchards
Nebraska City Museums
Make a weekend out of it and book an overnight stay!
Hungry?
Need to do some shopping?
OCTOBER 2 & 3:
Celebrate 150 Years of Arbor Day and the 100th Birthday of the Nebraska Game & Parks Commission at Arbor Lodge State Historical Park!  More details to come…
Do you have an event you'd like us to promote? Fill out the form linked below send it our way!
SCHEDULE OF EVENTS FORM
Want to be a part of the AppleJack Festival as a sponsor? We'd love to have your help!
SPONSORSHIP FORM
SPONSORSHIP LEVELS
Festival Sponsors