Winter Fun Weekends at Arbor Lodge Mansion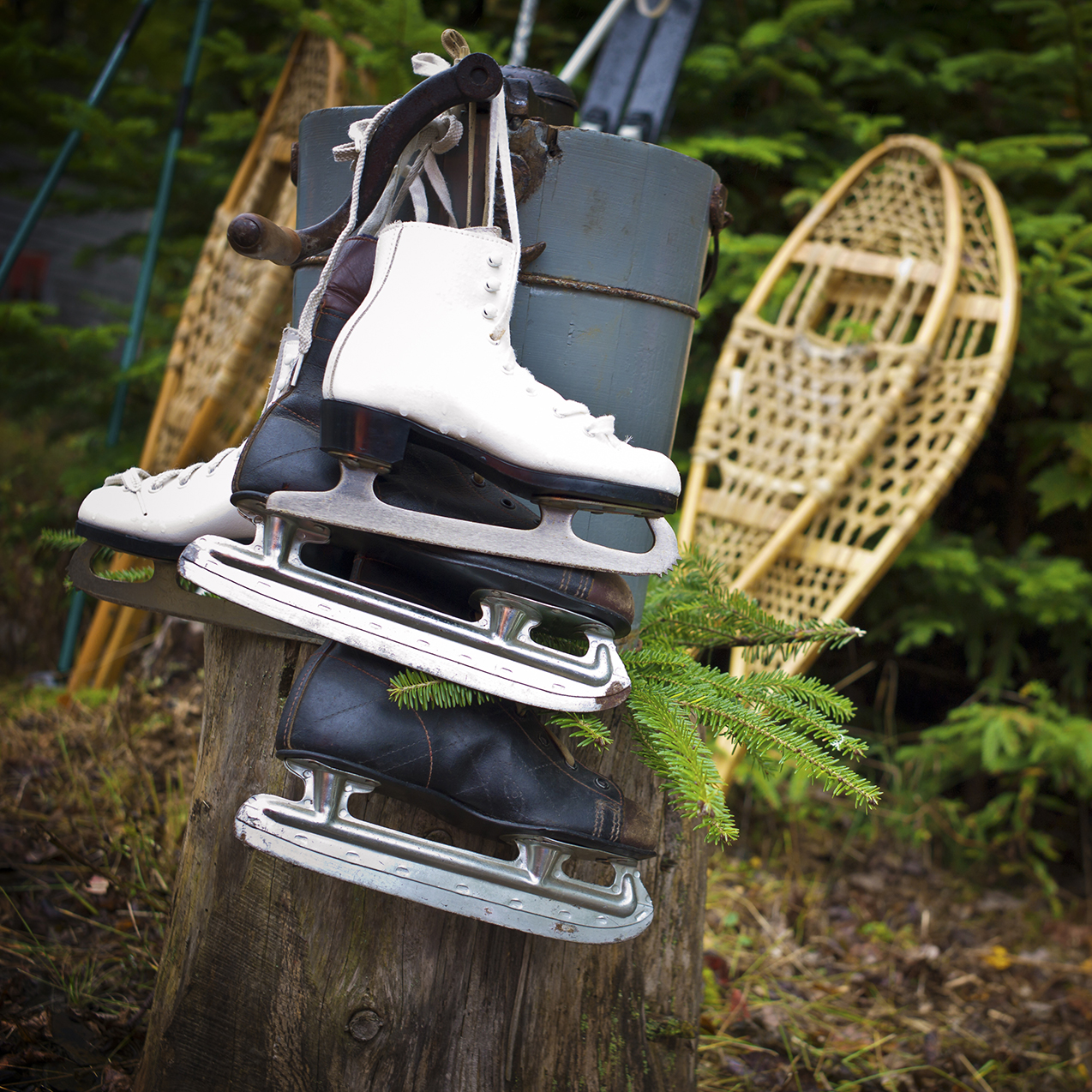 Explore special displays filled with antique ice skates, sleds, snow shoes, snowmen, and more. Learn the history of these favorite winter pastimes and playthings, including diary excerpts on the Morton family's winter activities.
World Day of the Snowman is recognized on January 18. Throughout the month, our young guests will have the opportunity to enjoy a few indoor snowman activities to celebrate.
This event is included with your Arbor Lodge Mansion admission. Questions? Call 402-873-7222. Go here for current hours.