Wine & Hard Cider Tasting
September 25, 2021

-

September 26, 2021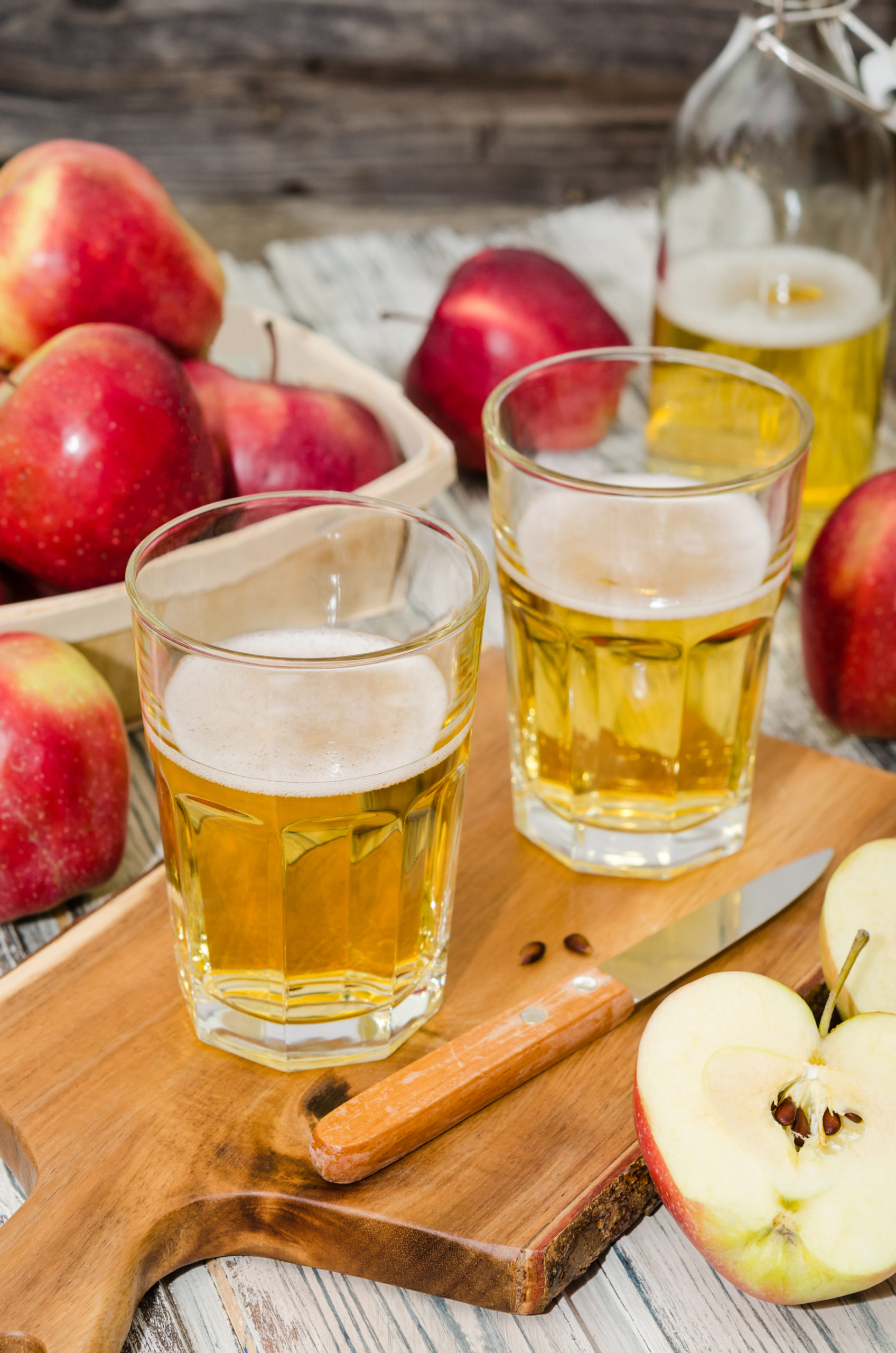 Savor the season with an Arbor Day Farm Wine or Hard Cider Tasting — one of our most popular fall weekend events. Sample four wines for just $8 and take home an Arbor Day Farm wine glass. Learn more about Arbor Day Farm wine.
For hard cider, we'll be sampling three top sellers from Saro Cider in Lincoln, Nebraska, as well as Joy Harvest — a limited variety made collaboratively with Arbor Day Farm for this year's AppleJack celebration. Just $8 for the four tastings.
AppleJack Weekend tastings will take place in the Depot area near the Tree Adventure. Just look for the signs, grab your tasting, and sit back and relax while looking over the beautiful Arbor Day Farm orchard. Purchase tickets now.
You must be 21 or older to participate in this event. Wine tasting will also be available Tuesday-Thursday from 1 p.m.-5 p.m. in the Apple House Market tent.