Calendar
This calendar lists just about every upcoming event in Nebraska City that anyone in or out of town might care about. We even considered letting you sync events with Google Calendar or Apple Calendar or other uncreatively named calendar apps, but decided going for page views was a better idea. Sometimes the internet hits you hard.
Events List Navigation
November 2022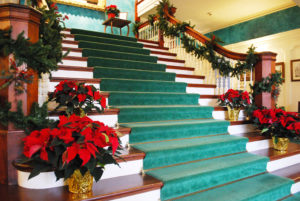 Step back in time and experience the holidays the way the Morton family did with a one-of-a-kind Christmas at the Mansion experience. See the 52-room Arbor Lodge Mansion at its festive best during the holiday season. Enjoy vintage décor, special holiday-themed collections on display, and holiday music to get you into the spirit of the season.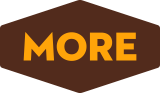 ---

+ Export Events