Calendar
This calendar lists just about every upcoming event in Nebraska City that anyone in or out of town might care about. We even considered letting you sync events with Google Calendar or Apple Calendar or other uncreatively named calendar apps, but decided going for page views was a better idea. Sometimes the internet hits you hard.
Events List Navigation
July 2023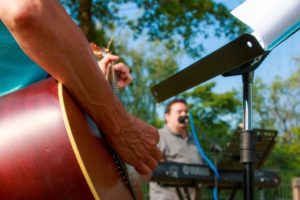 Don't let the summer slip by without taking in the Summer Music Series at Arbor Day Farm — July 8, 15, and 22. Join us for an entertaining evening of free music and yard games just outside the Apple House Market! Bring a lawn chair or grab a picnic table, and then sit back and relax.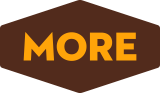 September 2023
October 2023
---

+ Export Events