Living History Weekend at Arbor Lodge – Victorian Era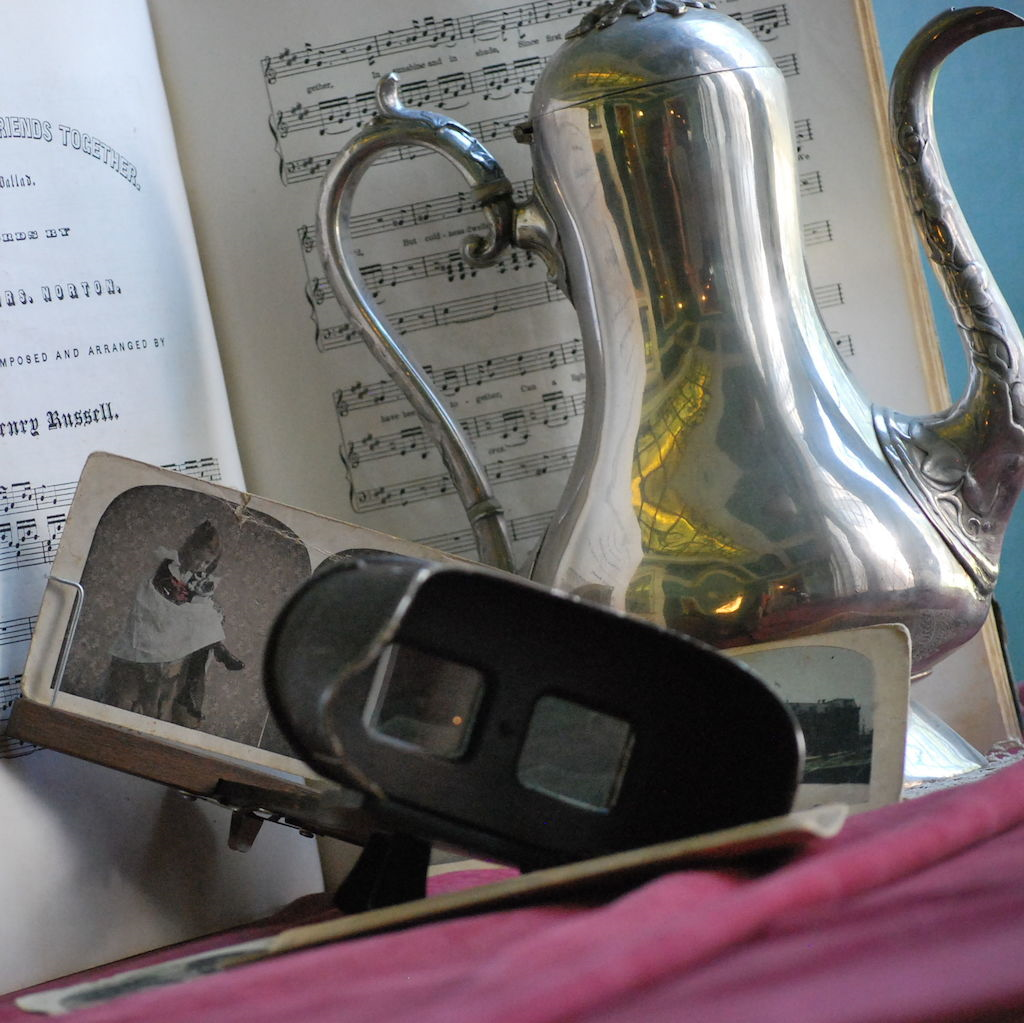 Step back in time to see historic trades, talents, and other demonstrations come alive inside Arbor Lodge Mansion and out on the beautiful grounds during Living History Weekends at Arbor Day Farm.
This weekend, our theme is Victorian Times. Imagine a world without television, cell-phones, and game systems. The Victorian era signified a certain style of clothing, customs, and social etiquette. Journey back in time while you learn about and enjoy displays of Victorian dresses, Victorian mourning customs, lacemaking, parlor games, parlor music, the language of the fan, and more.
Please call Arbor Lodge: 402-873-7222 for more information. Mansion admission is $9 adults, $7 youth (age 3-12). Demonstration hours are 11 a.m.-4 p.m.
Purchase Arbor Lodge tickets in advance here. Hours are 11 a.m.-5 p.m.