Calendar
This calendar lists just about every upcoming event in Nebraska City that anyone in or out of town might care about. We even considered letting you sync events with Google Calendar or Apple Calendar or other uncreatively named calendar apps, but decided going for page views was a better idea. Sometimes the internet hits you hard.
Events List Navigation
October 2021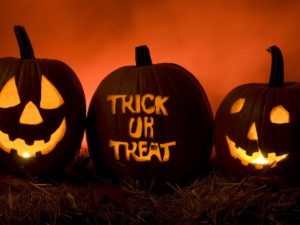 The Nebraska City Recreation Department's annual Great Pumpkin Egg Hunt will begin at 7 p.m. Friday, October 29, on the Central Avenue side of Steinhart Park. Participants should bring a flashlight to hunt for the 3,000 eggs. Twenty-four special prize winners will receive additional Halloween treats. The hunt is divided into Preschool and Under, Kindergarten/First Grade, Second/Third Grade, and Fourth/Fifth Grades. Costumes are optional. Parents should be advised this may not be an appropriate activity for very young children.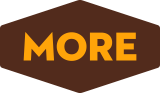 November 2021
---

+ Export Events