History of Games at Arbor Lodge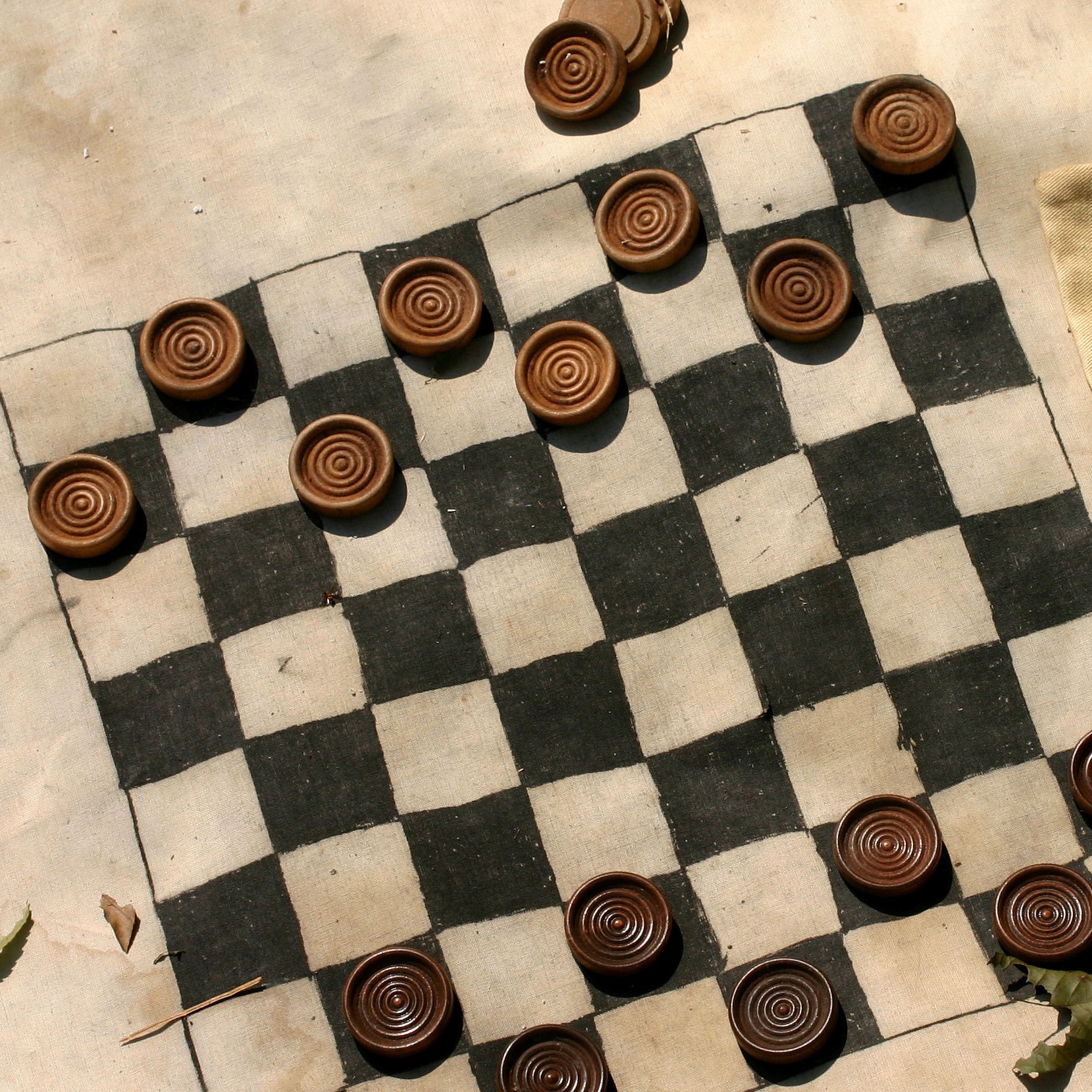 In celebration of International Tabletop Game Day (June 3), Arbor Lodge will host fun and games for the whole family. Various historic games will be set up throughout the mansion for you to enjoy. Learn the history behind such games as Mansion of Happiness, Checkers, Dominos, Fox and Geese, Tic-Tac-Toe, Tiddlywinks, and many more. The Morton's valued family time together, and their journals include accounts of games and entertainment they enjoyed. Sitting down with family members and friends to enjoy a board game or cards is proven to help build relationships and memories.
Activities included with your Arbor Lodge admission. Questions? Call 402-873-7222. Find hours and ticket prices here.
ALL ATTRACTIONS ARE CLOSED ON MONDAYS.