Dolls, Dolls, Dolls at Arbor Lodge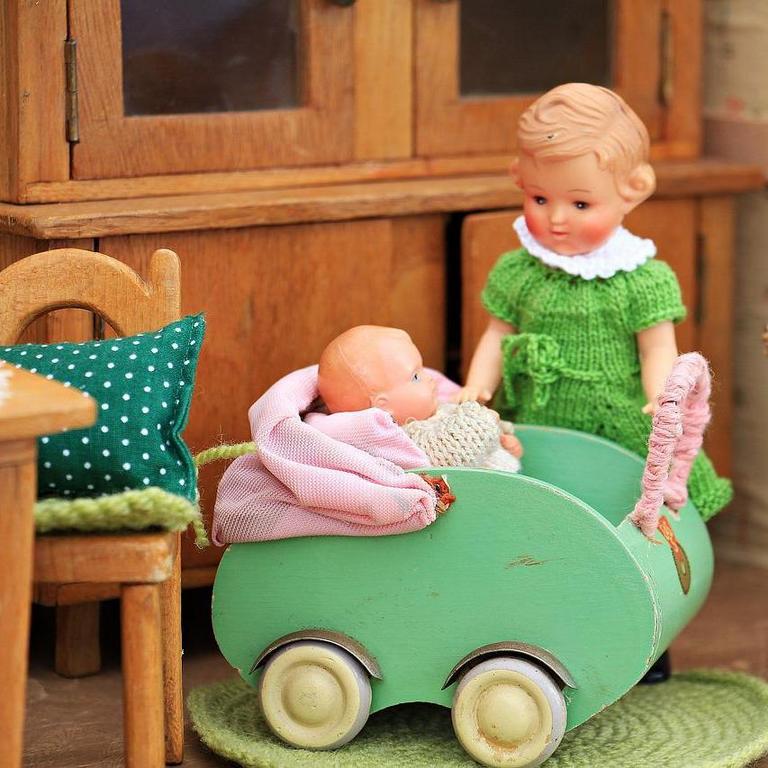 It seems everyone — including men and women and children of all ages — have special memories about childhood dolls and action figures. But, what is the history of this beloved toy? Arbor Lodge will enlighten you while hosting a special display of doll collections throughout the home.
Questions? Call 402-873-7222. Purchase tickets to Arbor Lodge in advance here. Open 11 a.m.-5 p.m. Tuesday through Sunday.