Celebrate Quilts Month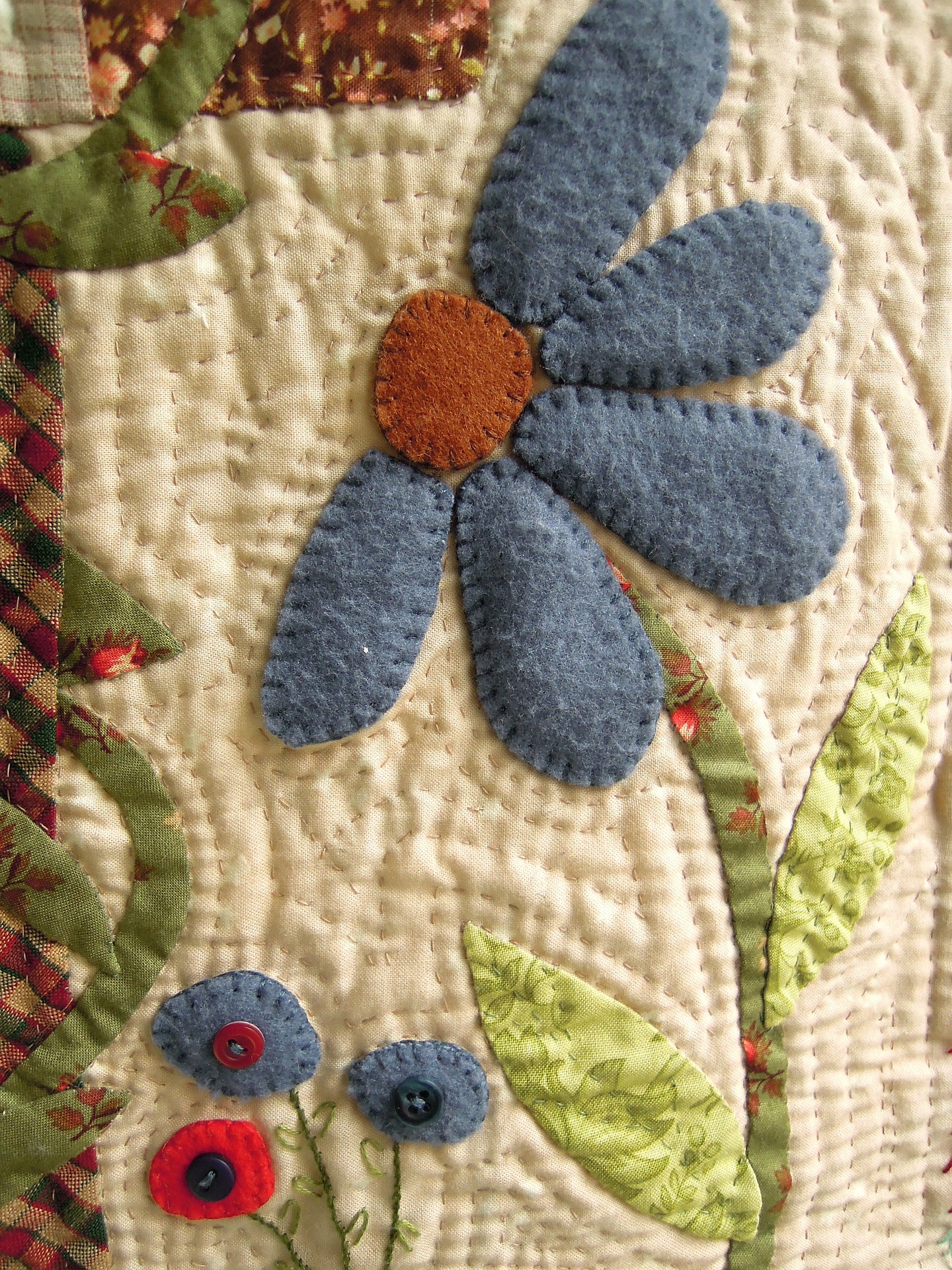 National Quilting Day is March 18!
To celebrate, Arbor Lodge Mansion will host a special exhibit featuring quilts from the Arbor Lodge collection on Saturdays and Sundays – March 18, 19, 25 and 26th. Learn about the history of quilting and see how a once utilitarian craft has evolved into a true art form. Demonstrations will occur throughout the weekend, plus adults and children will enjoy creating quilted make-and-take activities.
Event is included with Arbor Lodge Mansion admission. Purchase tickets to Arbor Lodge Mansion here. Questions? Call 402-873-7222.