Celebrate Love Weekends at Arbor Lodge Mansion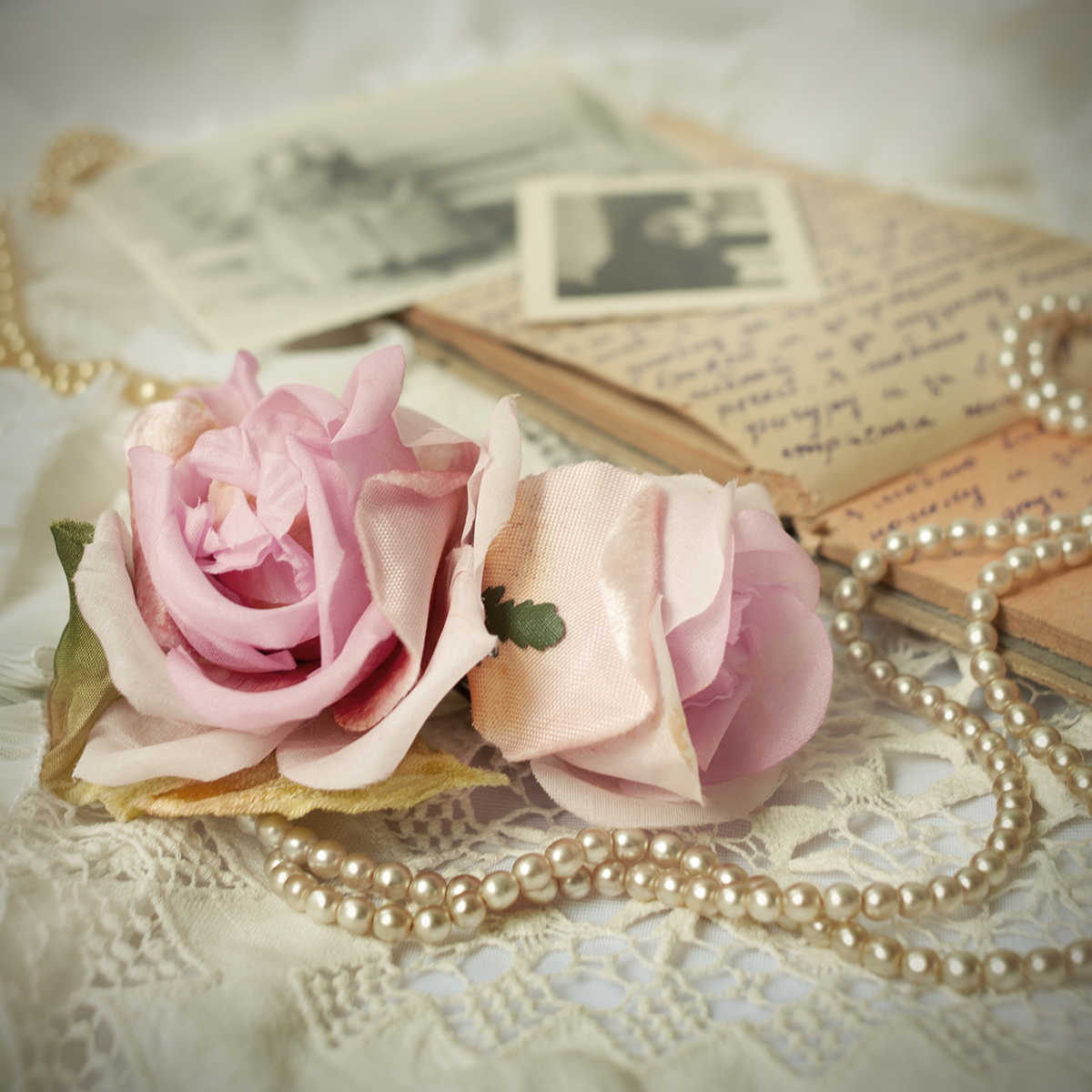 SATURDAYS AND SUNDAYS ONLY
Love is in the air at Arbor Lodge Mansion each weekend in February. Step back in time and discover weddings related to the Morton family through photographs, newspaper articles, and diary entries. Learn about the history of Valentine's Day and view vintage Valentine's Day cards.
You'll also have an opportunity to make your own special Victorian Valentine and paper doll when you visit on February 11 and 12 between 11 a.m.-1 p.m.
Event is included with Arbor Lodge Mansion admission. Purchase tickets to Arbor Lodge Mansion here. Questions? Call 402-873-7222.