Celebrate Dads at Arbor Lodge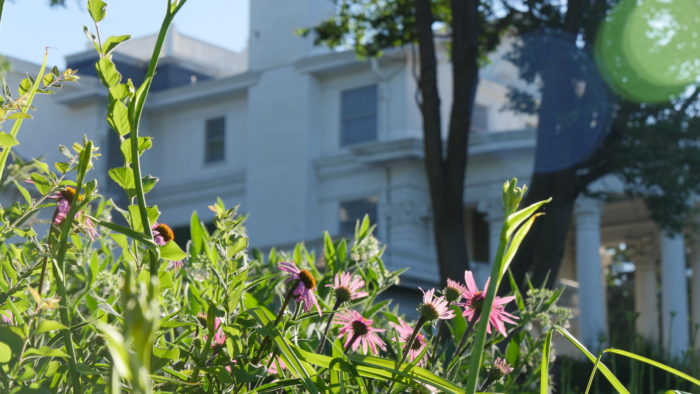 Your dad will appreciate the special Father's Day exhibit at Arbor Lodge Mansion! View historic photographs of Morton family fathers and sons. Plus see a special display featuring Joy Morton's sword collection, many of which were purchased during his world travels. These unique, old-world treasures reveal detailed craftsmanship. Cane and razor collections will also be on display.
The 52-room mansion is open Tuesday-Sunday; mansion admission is $9 adults, $7 children (age 3-12). Questions? Call Arbor Lodge at 402-873-7222.
ALL ATTRACTIONS ARE CLOSED ON MONDAYS.