Celebrate Arbor Day Display at Arbor Lodge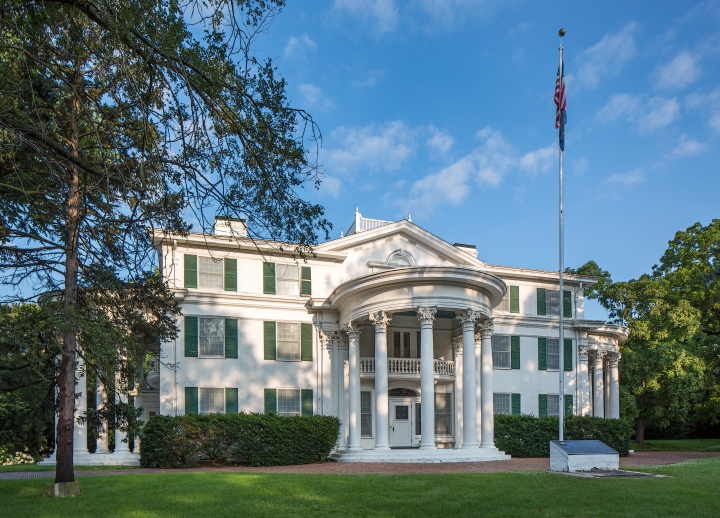 Learn about the history and home of Arbor Day at the place where it all began! Dive into the history of this special event and see how its impact has grown since its founding in 1872. Discover how the Morton family celebrated each year through family journal entries.
The display is included as part of the regular Arbor Lodge admission and self-guided tour. Questions? Call 402-873-7222.