Celebrate America: Patriotic Quilt Display at Arbor Lodge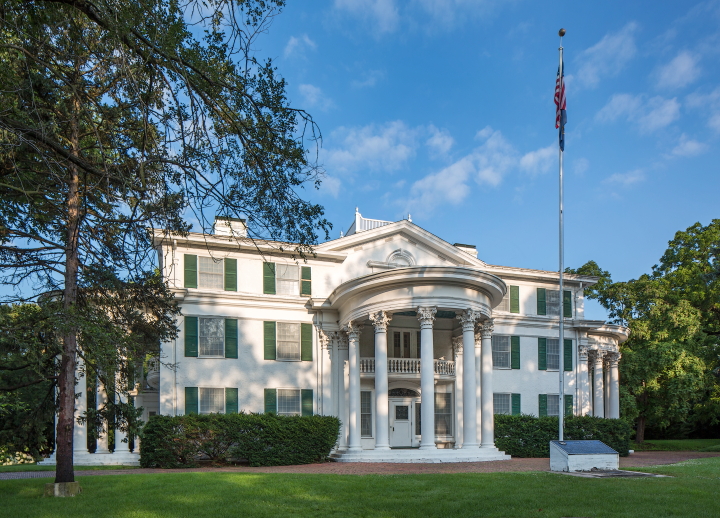 Come celebrate America at Arbor Lodge Mansion! In addition to seeing countless historic artifacts from the Morton family, you can view patriotic quilts on display throughout the home. In addition, you can take part in a patriotic trivia/scavenger hunt as you tour the 52-room mansion.
For more information, call 402-873-7222. Purchase tickets in advance for Arbor Lodge.
Arbor Lodge is closed on Mondays.
Patriotic Quilts on temporary loan from Quilts of Valor recipients and Heritage Needlework Guild members.