Calendar
This calendar lists just about every upcoming event in Nebraska City that anyone in or out of town might care about. We even considered letting you sync events with Google Calendar or Apple Calendar or other uncreatively named calendar apps, but decided going for page views was a better idea. Sometimes the internet hits you hard.
Events List Navigation
June 2023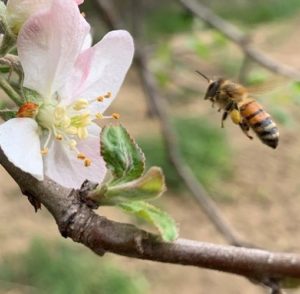 Discover the wonderful world of bees and how much we rely on them! Take part in a variety of activities and see our demonstration hive up close. Bee experts will be on hand to help us learn about this very important little insect.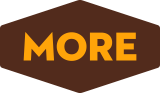 July 2023
August 2023
September 2023
---

+ Export Events