Bloody Mary Sunday at the Apple House Market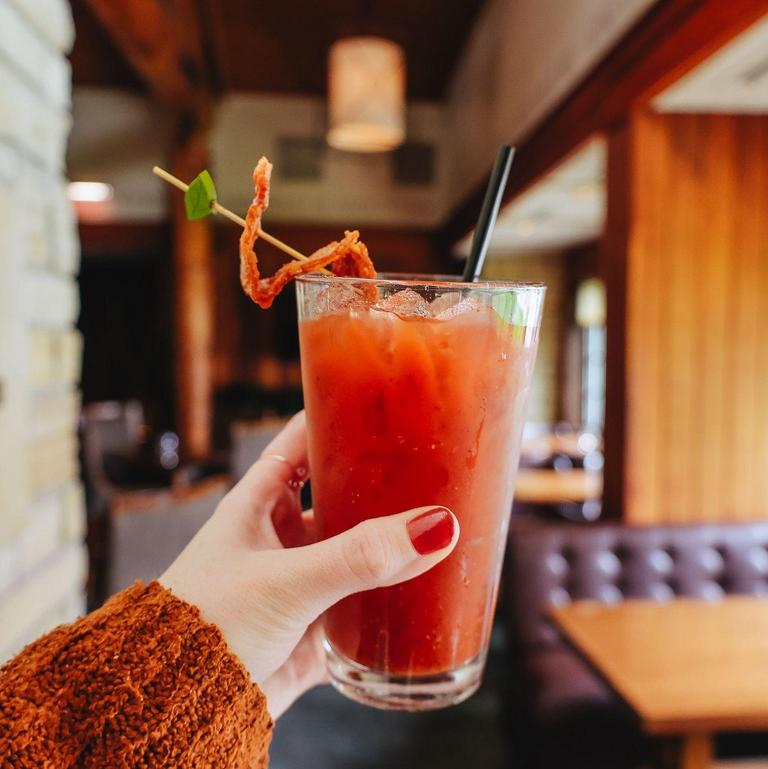 Create (and enjoy) the perfect drink during Bloody Mary Sundays at the Apple House Market. Check out the Bloody Mary bar where you'll find a tasty mix of pickled garnishes and Bloody Mary mix from Nebraska's Ely Farms, one of our favorite local providers. Just $9 per drink. Bloody Mary Sunday will be held every Sunday through March.
Arbor Day Farm wine and hard cider tastings will also be available throughout the day. Info at 402-873-8710.
SUNDAYS ONLY