Arbor Day Weekend Celebration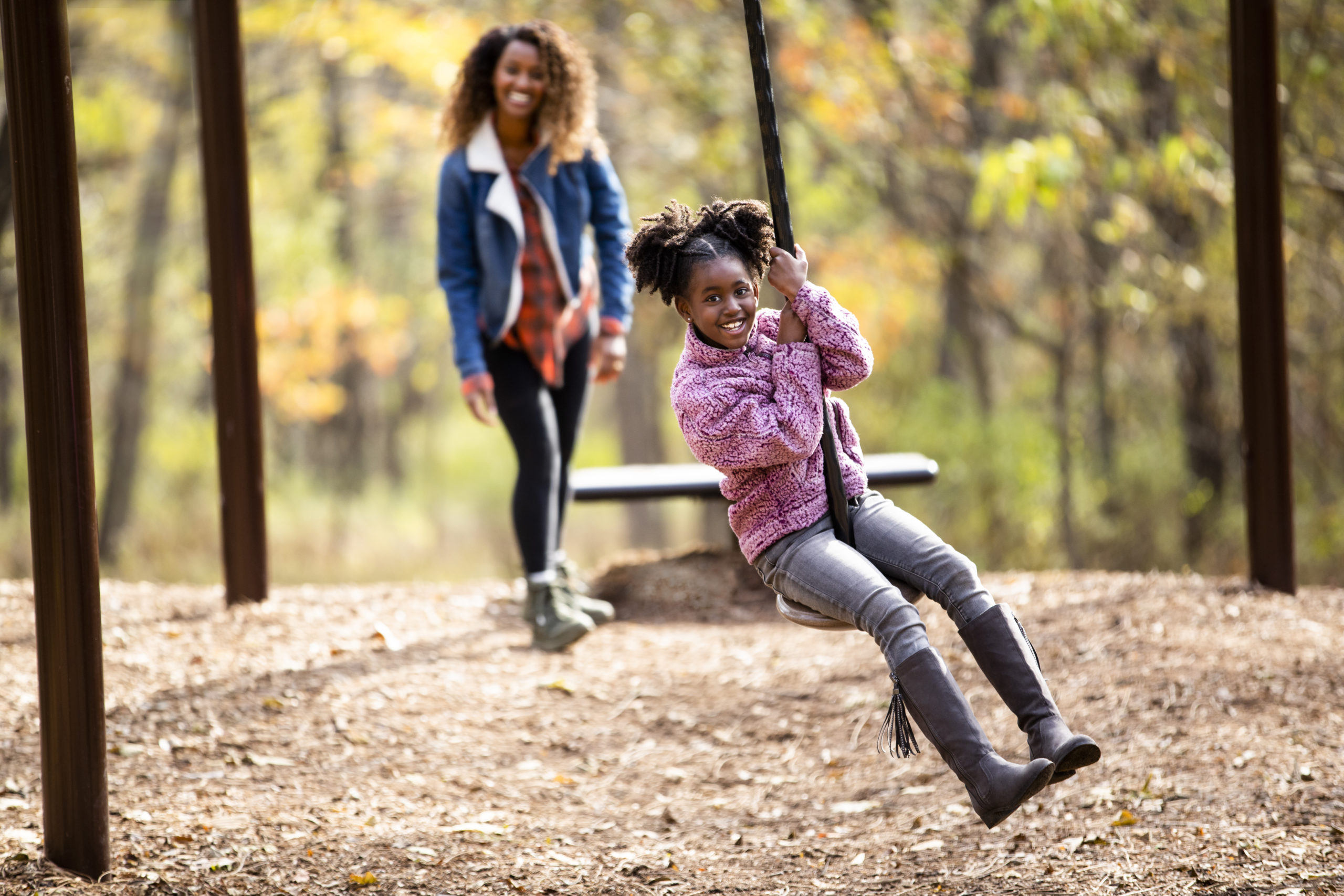 Celebrate the tree planter's holiday right here where it all began at Arbor Day Farm in Nebraska City! All across this 260-acre campus, opportunities abound to play, learn, taste, and shop, all in celebration of trees.
At the Tree Adventure:
Explore the tree canopy as you make your way from treehouse to treehouse at the one-of-a-kind Treetop Village.®
Hike wooded trails, sail through the air on the ZipKrooz, and climb a giant spider web.
Become a Junior Arborist! Learn about trees and do fun and educational nature activities to earn your very own Arbor Day Farm Junior Arborist patch. Great for kids ages 5-12.
Board the Discovery Ride for a backwoods tour of Arbor Day Farm (available Friday-Sunday). Additional ticket purchase required.
Go tree climbing on Friday and Saturday from 10am-4pm (weather permitting).
Experience a guided orchard tour with our orchards manager. Available Saturday at 10am and 3pm and on Sunday 2pm.
Take part in interactive activities including tree ring art, tangram puzzles, and cork crafts and then learn how trees talk to one another. Available Saturday 10am- 4pm and Sunday 1pm-4pm. We'll also have face painting (additional fee).
Most activities are included with your Tree Adventure admission. The guided orchard tour and Jr. Arborist program are free and do not require Tree Adventure admission.
Explore the 52-room mansion and learn about the history of Arbor Day. Enjoy free admission on Arbor Day, April 28.
Get a peek into spring planting on the Morton Farm and view vintage post cards of Arbor Lodge.
See the Women of Arbor Lodge display in a recently opened area of the mansion.
Tour the park grounds, experience the whispering bench, view historic trees, and visit the Carriage House.
Check out the Antique Auto Display on Sunday from 11am to 3pm.
No park entry fee is required. Purchase tickets to explore the Mansion here.
At the Apple House Market:
Come check out the beautiful Apple House Market! Sip (or gulp!) Arbor Day Farm apple cider and shop for jams, jellies, salsa, honey, pies, AND TREES. Enjoy a glass or tasting of Arbor Day Farm wine or try a seasonal SARO hard cider made from Arbor Day Farm apples. You can also grab a delicious bite of barbecue at Porter's, located inside the Apple House Market. And be sure to check out the viewing room to learn about the history of the farm and how tree shipping, apple growing, and cider pressing happen and are powered by solar power.
At Lied Lodge:
Relax, retreat, and gather together at Lied Lodge with beautiful, nature-inspired guest rooms, an indoor pool, chef-inspired cuisine at Timbers, and on-site spa. For availability and reservations, go online or call 800-546-5433.
Also, join us Saturday evening for the Farm and Forest Dinner featuring a four-course, prix fixe (and Arbor Day-inspired) menu that has been artfully crafted by our Timbers culinary team. Details coming soon!
Go here to learn more about other Arbor Day events happening throughout Nebraska City. Activities include a parade, Bloody Mary competition, Arbor Day run & walk, and more!