AppleJack Weekend Series Kick-Off
September 19, 2020 @ 9:00 am

-

7:00 pm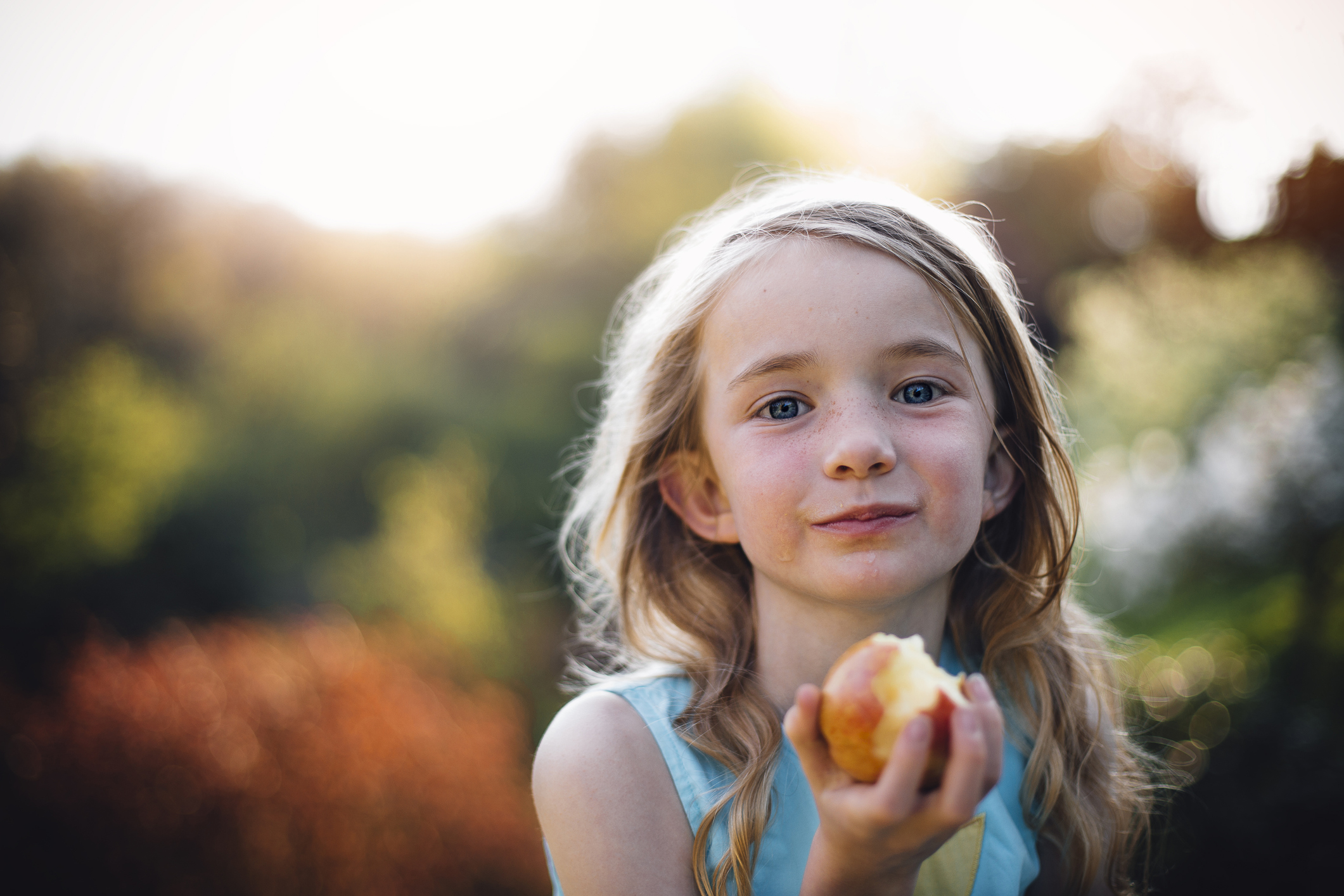 PLEASE NOTE: For your convenience, the Tree Adventure, Arbor Lodge Mansion, Wine Tasting, Hard Cider Tasting, and Live Music will require tickets for admission. We strongly recommend you purchase tickets in advance online. Space will be limited to help ensure safe social distancing. We cannot guarantee entrance to these attractions/activities without a pre-purchased ticket. All Arbor Day Farm attractions are open Tuesday through Sunday only.
__________________________
The AppleJack Weekend Kick-off at Arbor Day Farm is still on despite the recent fire at Porter's and the Apple House Market! We look forward to welcoming you for a weekend filled with fun fall activities.
To help control crowds and ensure proper social distancing, our regular AppleJack activities will be spread out over three weekends with special events and offerings, such as hard cider tasting, live music, and classic apple treats.
Here are some of the seasonal tastes and activities we have on the calendar beginning September 19:
U-pick and pre-picked apples
Wine tasting
Hard cider tasting
Hard cider tasting experience with Saro Cider
Apple variety tasting
Live music
Caramel apples
Fresh apple cider
Fresh apple pie
Apple donuts
Food trucks
Outdoor fun at the Tree Adventure
Self-guided tours at Arbor Lodge Mansion (closed Sunday, September 20 for a private event)
Weekend hours: Saturday, 9 a.m.-7 p.m. and Sunday 9 a.m.-5 p.m. Purchase tickets two weeks in advance at arbordayfarm.showclix.com.
Complete your getaway with an overnight stay at Lied Lodge. Rooms are still available. Reserve online or call 402-873-8733.
Safely Visiting Arbor Day Farm
We are committed to providing a safe space for everyone who visits and works here. Please help us make that possible.
Wear a mask in all indoor public spaces
Maintain 6-ft social distancing
Wash/sanitize hands frequently