36th Annual River City Classics Car Club 2020 AppleJack Car Show (and Antique Tractor Show!)
September 20, 2020 @ 8:00 am

-

3:00 pm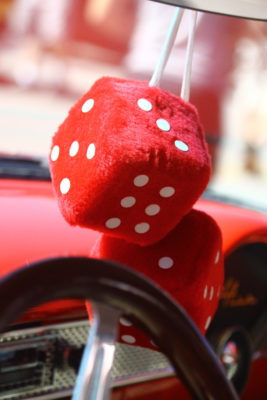 Registration 8 a.m. to 11 a.m.
Judging Noon to 2 p.m.
Awards 3 p.m.
Entrance to event at 10th Street and 1st Corso – east side of Otoe County Courthouse
$20 REGISTRATION FEE!
-Top 100 receive a 3-ft MONSTER trophy!
(hood and trunk are to be open for complete judging)
-Dash plaques to first 250 entrants
-Special Awards: Best of Show Stock, Best of Show Modified, Bob Lechner, Shane Stephenson, Randy Wilken, Kevin Drake Memorials
-Motorcycles welcome
-Goodie Bags and Door Prize Drawing for registered entrants
-50/50 Raffle
For more information, contact Larry at 402-873-2629 or John at 509-994-4343.
*******************************************
Do you like antique tractors? This is YOUR event!
Join us in the parking lot of the Eagles Club for the 2nd Antique Tractor Show, either as a participant or as a viewer.
Registration starts at 8 a.m. at 600 1st Corso. Fee is $15; limit two tractors per owner (one lunch per registrant).
Donation buckets are each tractor will determine the winner! Money to be counted at 2 p.m.
For more information, contact Wes at 402-209-3694 or Louie at 402-713-9630.
Tractors must be 1960 or older.